Friday, December 3rd is right around the corner, and we wanted to share a little about the plans for the evening if you're returning or considering joining us for our opening night festivities!
Doors open at 6pm, the show runs until 9pm and admission is $10 per guest, including children. This is the first opportunity to shop all the vendors and sponsors!
PRIZES! Guests can sign up and make a fancy hand-lettered name or gift tag with Hazel & Dolly's Rachael Barlock! There will be three drawings with the chance to win gift bags stuffed with vendor products! As always, you must be present to win.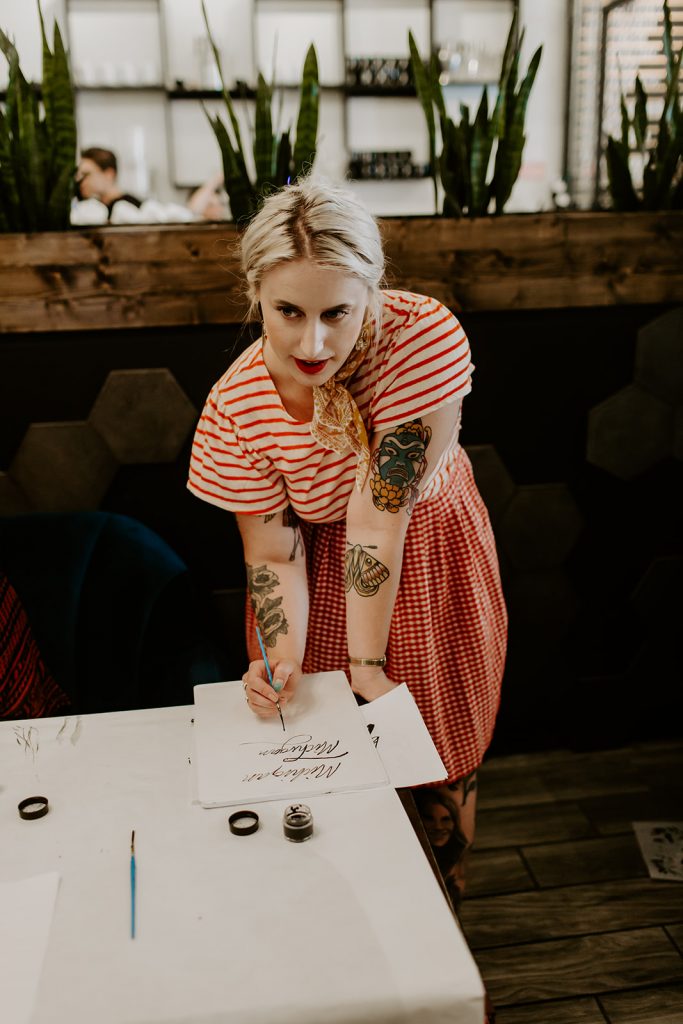 Live art construction with Cool Critter Jessica Sheeran! Jess is prepping to do a LIVE build of a large Critter which you can WIN! Watch her process in person or live streaming on her Instagram page! (Follow the Handmade Detroit Social media platform for more specific details!)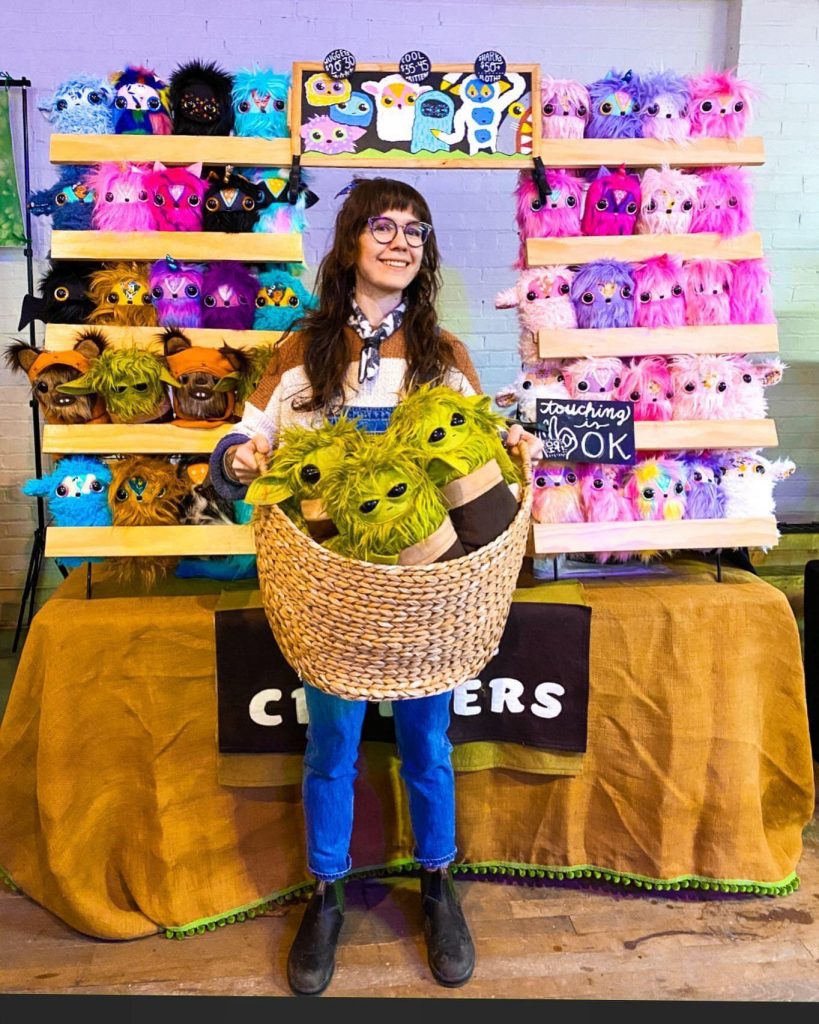 Dance DJ Mike Trombley will be spinning all evening! Locals may know him from his long standing Brit and Pop heavy dance parties, "Happy Endings" and his former multi-year run at Rustbelt Market's" "Stay Pressed" records and menswear.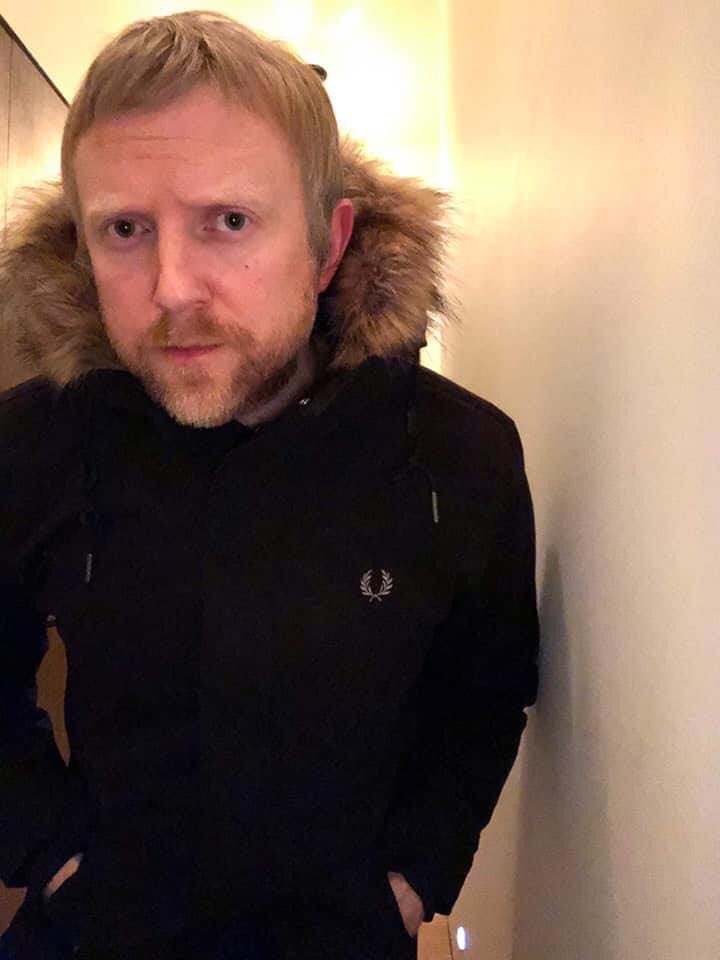 Our guest Vendors: Worthwhile Paper! DUCF poster artist alum Kristen Drozdowski will have a one night only pop up with us selling her 2021 line of cards and printed goodies.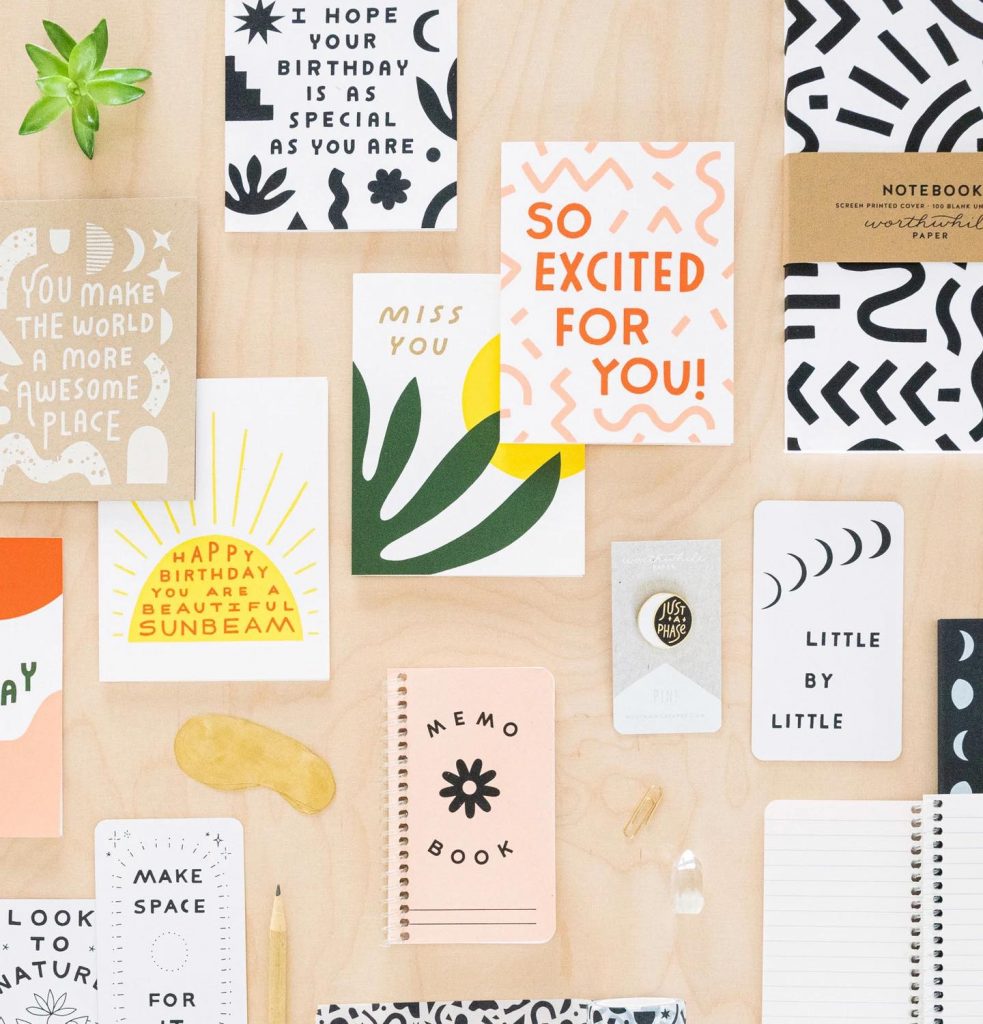 Covid-19 comments: Every vendor, guest, staff-person must show their Vaccination card (paper or photo) for entry into our show or a negative covid test within 72 hours.
The BAR will be open! We ask you be conscientious about others' personal space, considering a face mask, if you have a snack or sample enjoy it up in our theater seats, and interacting with our vendors. We're all thrilled to be back but everyone's comfort level is unique and we'll all work together to have a nice time. We have house security the entire weekend as well. If you do not feel comfortable joining us in person this year, please bookmark our website and shop our vendors at: www.detroiturbancraftfair.com.