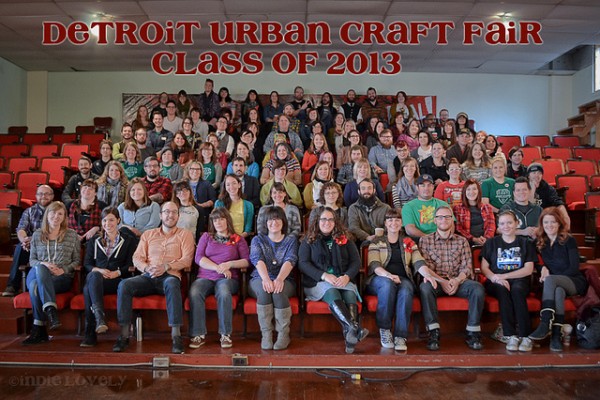 The 8th annual Detroit Urban Craft Fair is over, but we are still so excited about what many shoppers and crafters said was their favorite DUCF yet! This year we had over 4,700 shoppers, our highest attendance yet, and the artistry, creativity and imaginations of our 100+ vendors was so inspiring. Thank you to both our vendors for all of your hard work, and to everyone who came to shop and support them!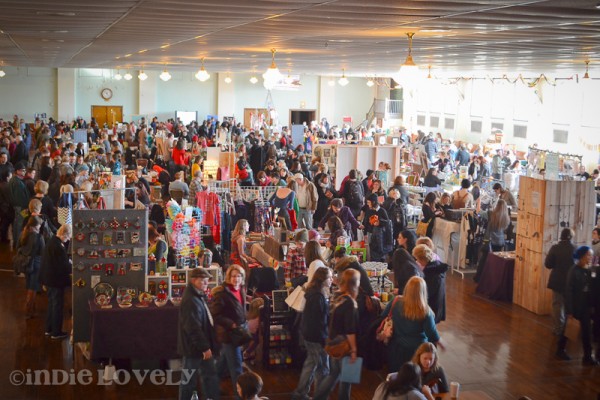 We also would like to thank The Masonic Temple and their staff for all of their help and for giving DUCF such a beautiful space to be set in. Some more thanks go out to El Guapo, who kept both sellers and shoppers' tummies full of taco awesomeness, DJ Dave Lawson who provided a wonderful soundtrack all weekend, and Anne of Indie Lovely who captured the show and each of our vendors so well – check out more pictures in her Flickr set here.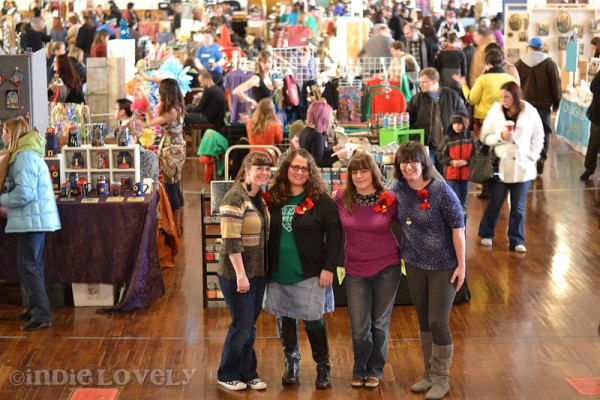 Finally, big thanks to all of our sponsors this year! We couldn't have done it without you. Our sponsors this year were:
Detroit Manufacturing
Essential Screen Printing
Indie Lovely
Kitty Deluxe
Klever Design and Printing
Naka
The Rust Belt Market
Sarah Barthlow Photography
TechShop Detroit
Yelp Detroit
Kollabora
DIYpsi
Craft Test Dummies
Darby Smart
Moo
The Henry Ford
I Love to Create
Didn't get enough of our vendors? Check them out all over again through our vendor page, and we can't wait to see you again in 2014!