Here we go, go, go with our first vendor preview for the Detroit Urban Craft Fair!
On December 7th and 8th over 100 vendors will set up Michigan's largest indie craft fair in the state, at the magnificent Masonic Temple in downtown Detroit!
Please take a few minutes to check out our first installment of our vendor preview, and come back often to see all of our talented artists!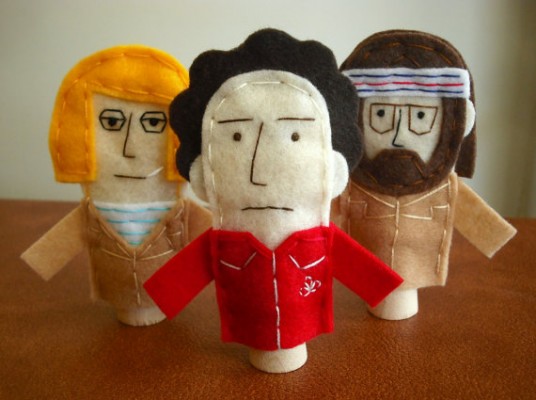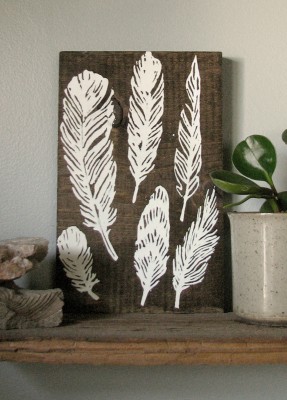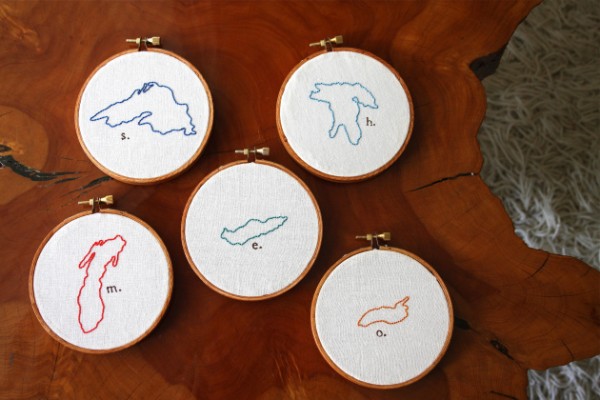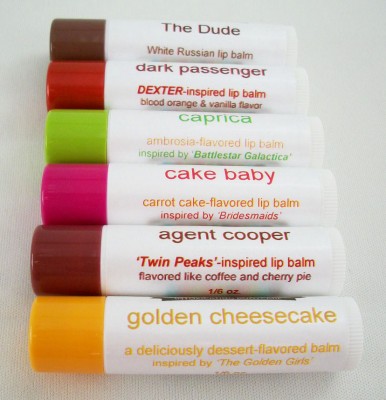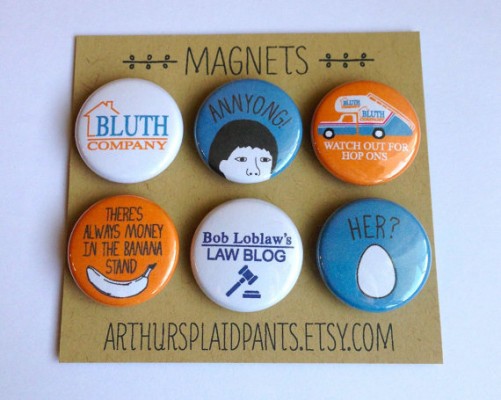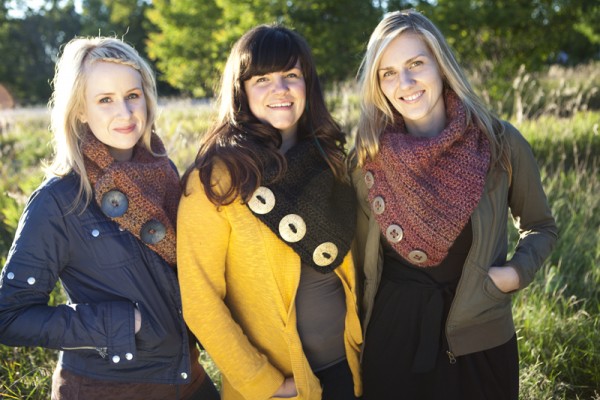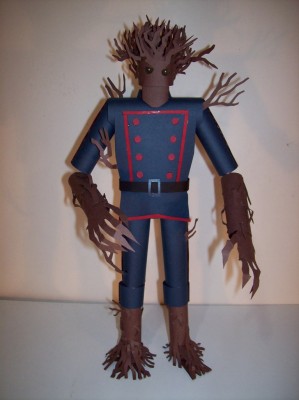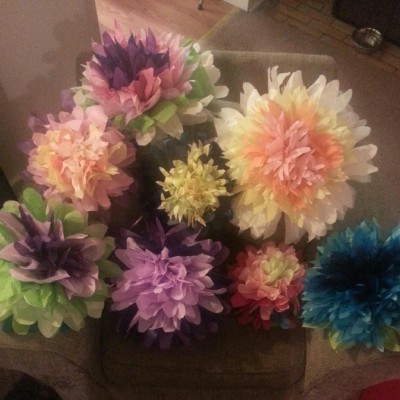 Austin's Little Sister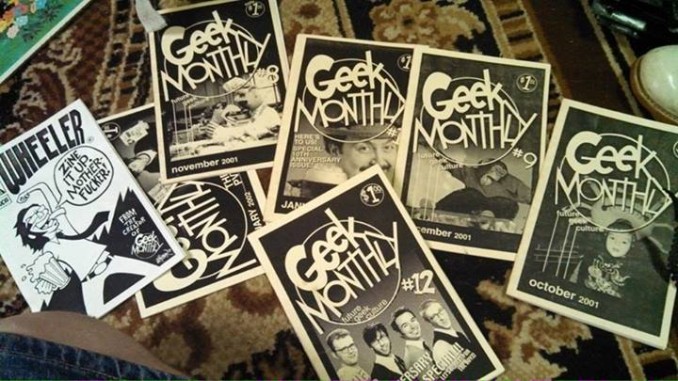 Be sure to come back often for more sneak peeks!
Detroit Urban Craft Fair
December 7th: 10am-7pm
December 8th: 11am-6pm
Masonic Temple Detroit
500 Temple St