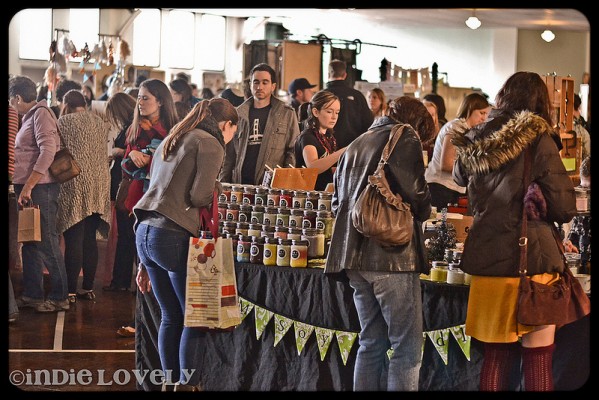 The Detroit Urban Craft Fair may be long over for 2012, but we'd be remiss not to thank everyone who supported, shopped, vending and sponsored this year! It was another smashing year with a record number of vendors, just over 100, the space was packed with creative offerings. We're happy to have found a more permanent home in the beautiful Masonic Temple Drill Room, too. If you missed this year or want to pick something else up, you can visit all the vendors on the 2012 DUCF vendor page.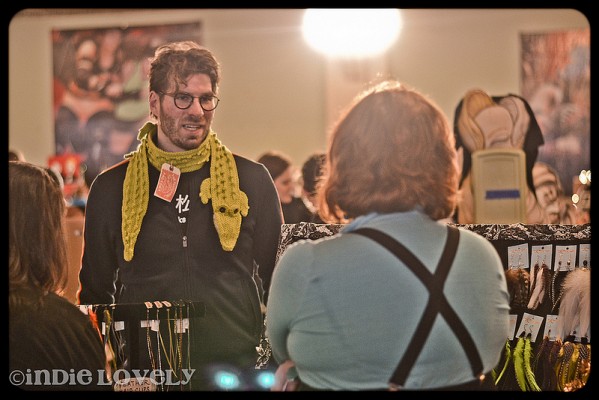 Our official show photographer, Anne of Indie Lovely, has posted her favorite shots in this DUCF 2012 photo set. Please feel free to tag yourself in the set and if you post or link to them, please make sure to give her credit.
We'd also like to thank each of our sponsors, each who gave generously to our show this year. Please give them a visit and help us return the favor! Our 2012 sponsors are:
Thanks, all! We'll see you next year!