Meet Your Crafters at Maker Faire Detroit

Maker Faire Detroit is just three days away - are you ready?! With more than 400 makers this year, the show is bigger than ever. The Henry Ford is busy setting up tents and prepping both inside and outside of the venue for this weekend.
Today you'll get a sneak peek at the first half of our vendors. From show veterans to newbies, Handmade Detroit is offering more than 20 wonderful crafters to shop from this year.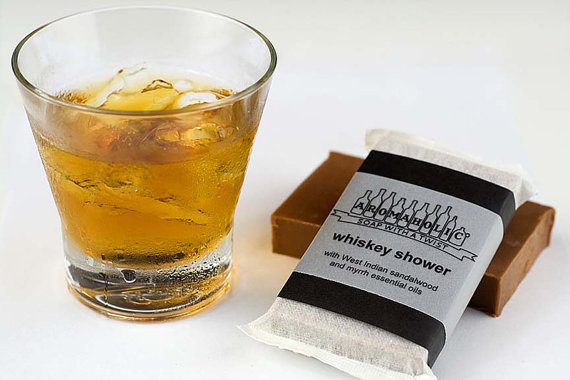 Aromaholic - Liz Drabik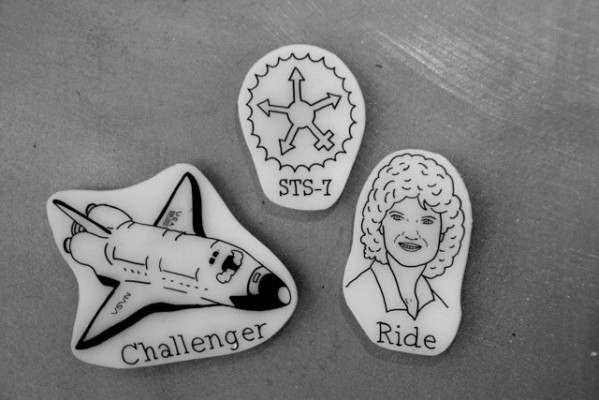 Jodi Lynn's Emporium of Doodles - Jodi Lynn Burton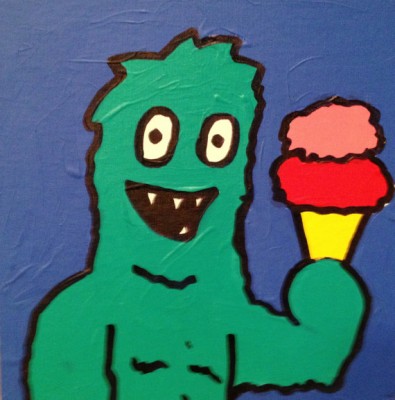 Paintings by Jason Gibner - Jason Gibner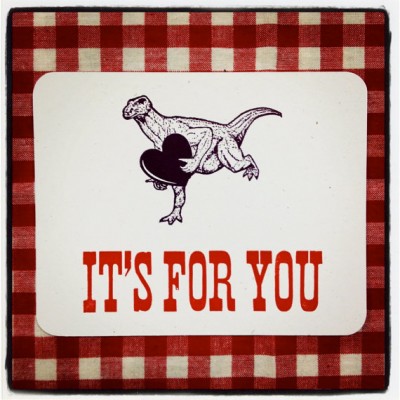 rar rar press - Rebecca Ann Rakstad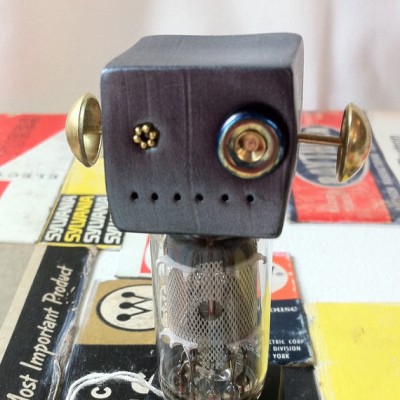 Deets - Deanne Neiburger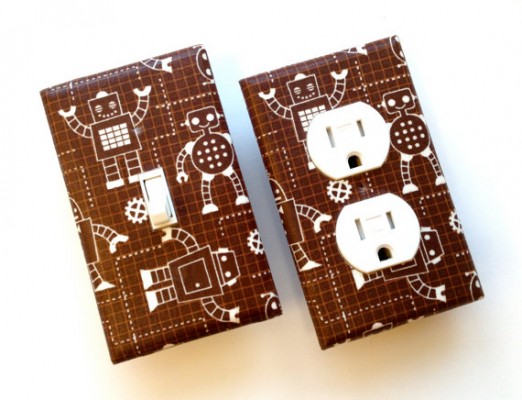 Slightly Smitten Kitten - Jamie Merkel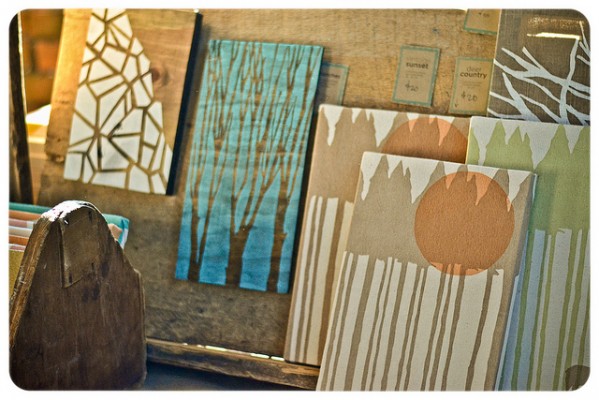 All Things Grow - Marcy Davy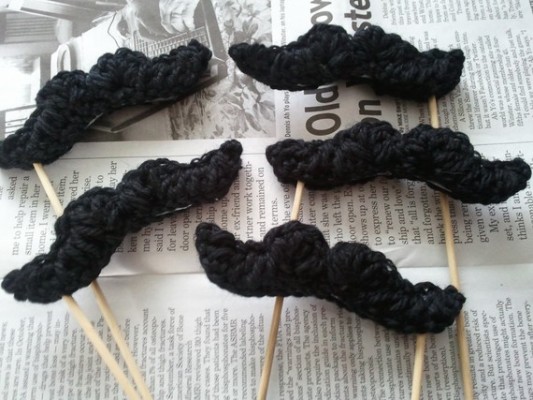 Mitten Made - Allie Maldonado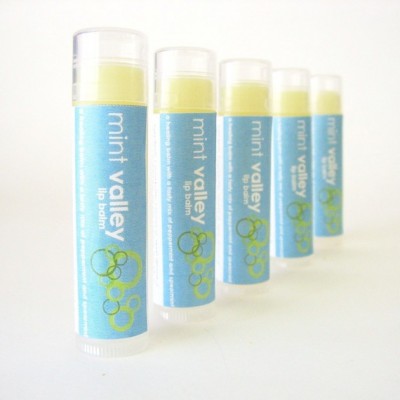 DressGreen - Lauren Burger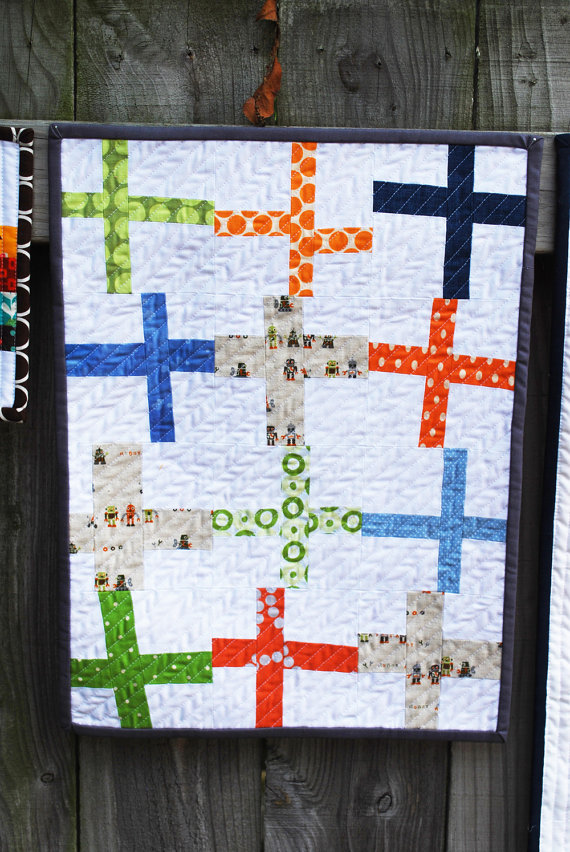 Hip To Piece Squares - Sarah Minshall