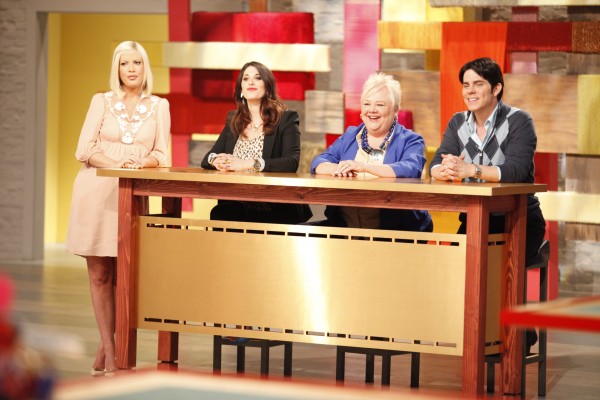 I think it's safe to say the buzz within the craft community right now is about Craft Wars, TLC's new reality competition series debuting on Tuesday, June 26. It's your standard reality competition (my first reaction was, "Oh, like Chopped!") but with many, MANY more glue guns.
The show is hosted by Tori Spelling. Don't act so shocked – Tori is quite the crafter. I mean, don't you think Donna Martin would be a bit of hands-on party planner these days?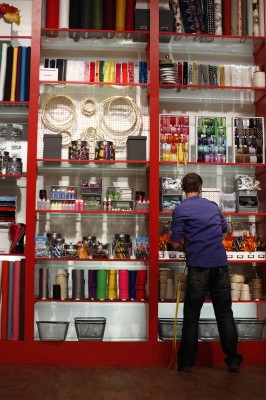 The format is like a lot of shows you might be fans of – Cupcake Wars, Chopped, etc. Three competitors are narrowed down to two for the final challenge. I had the chance to watch the first episode this weekend and I must say it's entertaining. The craft closet, sponsored by Michaels, is impressive. VERY impressive.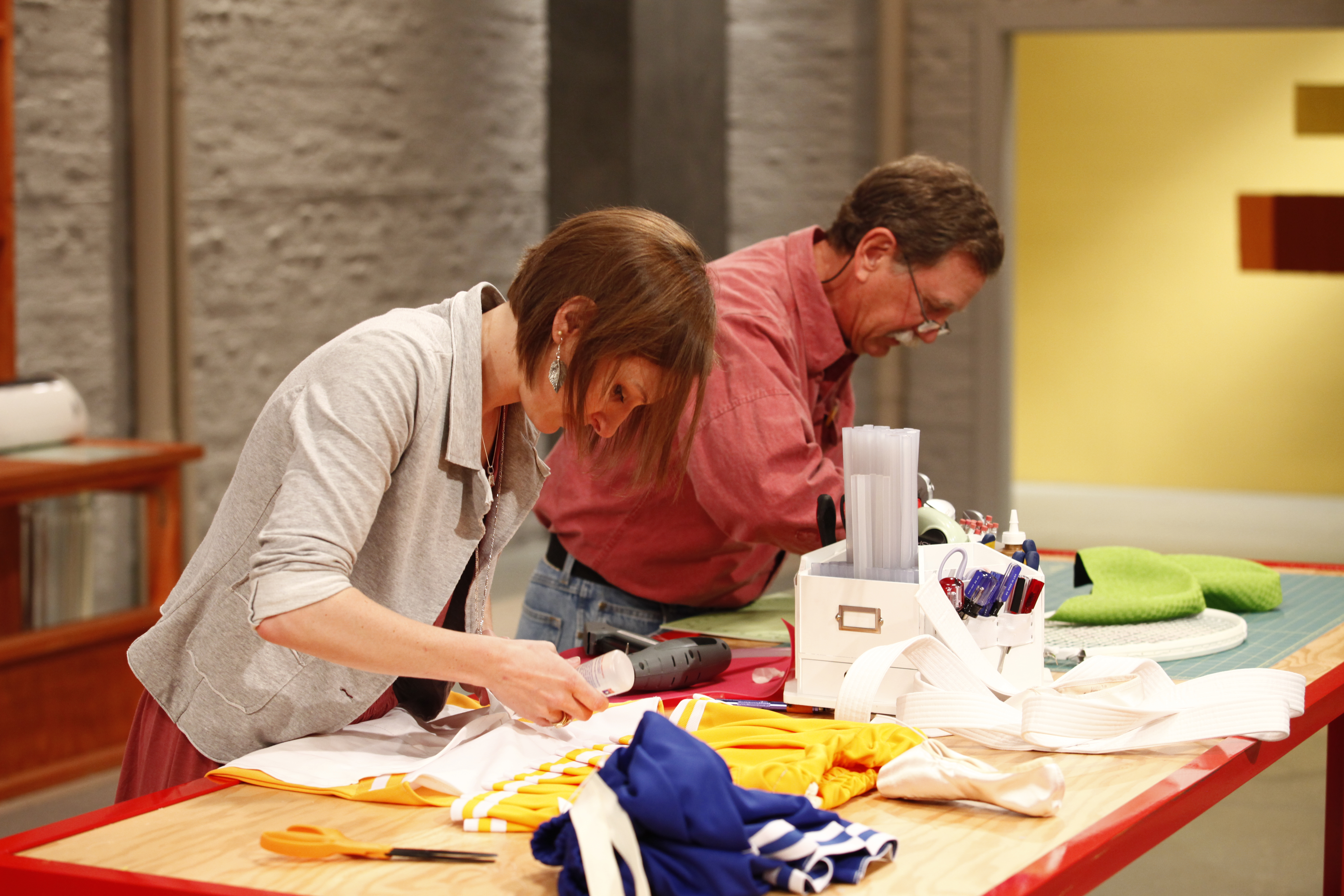 Everyday crafters are paired with an assistant of their choice against their competitors. Do you remember Craft Corner Deathmatch, hosted by the news-dreamy Jason Jones? Craft Wars is similar to that but a bit tamer… The judges (Erica Domesek, Stephen Brown, and Jo Pearson) evaluate the projects and provide feedback, eventually ruling out one and then two competitors for the final winner of a $10,000 prize.
Overall, the show is fun. My biggest piece of criticism is that the crafters are asked to make some fairly big projects in just five hours for the final craft-off. I'd hate for non-crafty viewers to think that crafting can be pieced together so quickly! The other project challenges are fun and involve a variety of crazy materials.
If you're a crafter, definitely tune in tomorrow night. If you're a lover of crafting from a distance, definitely tune in tomorrow night. I'm excited to see where the second episode goes…
Check out a sneak peek and get ready for the very first episode.