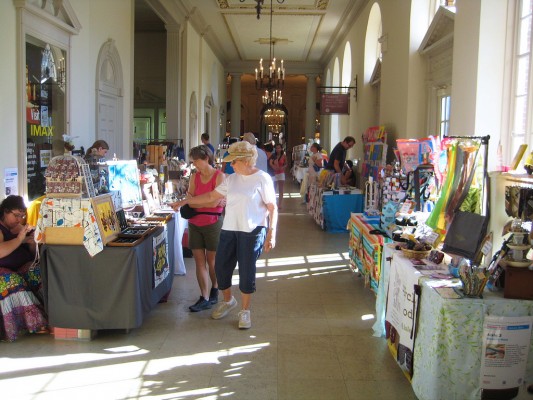 Whew! What a weekend! Thanks to everyone who sold, shopped and checked out the vendors in the Handmade Detroit Craft Faire at Maker Faire 2011. We know many attendees had problems finding us on Saturday — so what was a good fair to do? We up and moved into a more visible spot for Sunday!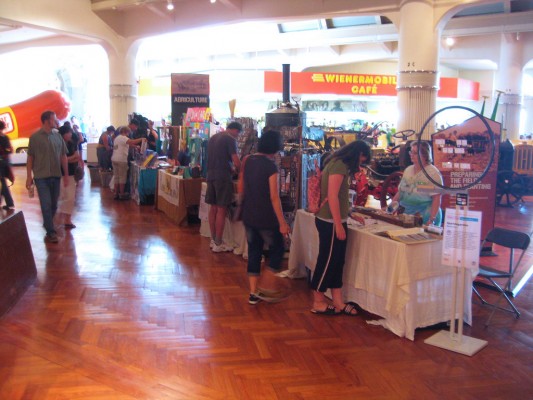 A special thank you must be sent not only to our vendors for patiently moving mid-event, but to the Make and Henry Ford teams who helped make the move seamless! We hope all the attendees were able to enjoy all the radness our vendors had to offer. If you missed picking something up, head over to the vendor list.
The Handmade Gift Guide was also on hand Saturday, snapping lots of wonderful photos! Check out part one of their round up.
Photos in this post were provided by Amanda of Dang Argyle. See more photos in Dang Argyle's Flickr set.