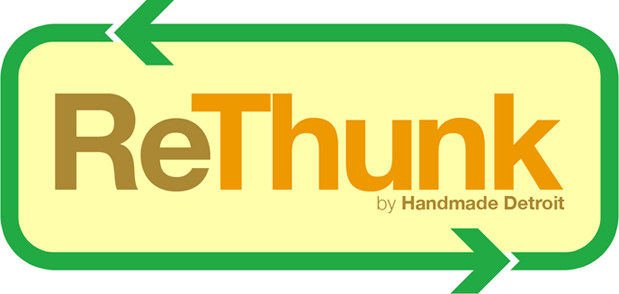 This year's Rethunk booth is gonna be great, thanks to all of these people (the fantastic vendors)!  The lineup is:
Friday  (Noon – 7pm):
Saturday (10am – 7pm):
Sunday (10 am – 5 pm):
The Rethunk Tent will be part of the Green Street Fair, May 1-3! Hope to see you there!