Day 9 of the 12 days of free projects to make this the best Handmade Holiday season ever.
File these under oldies but goodies: Some neat projects posted last year at Kiddley, a site aimed at kids big and small.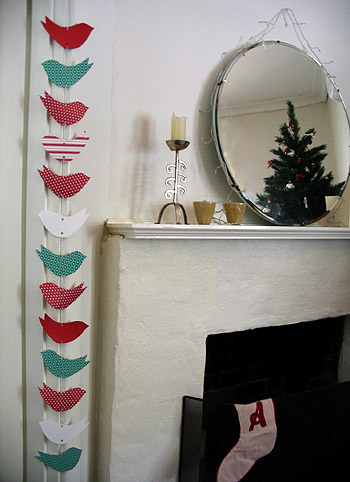 Love this paper garland.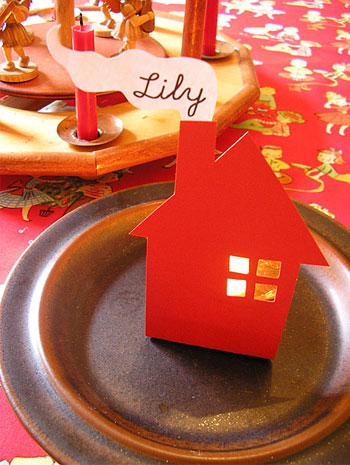 How cute are these tealight place settings?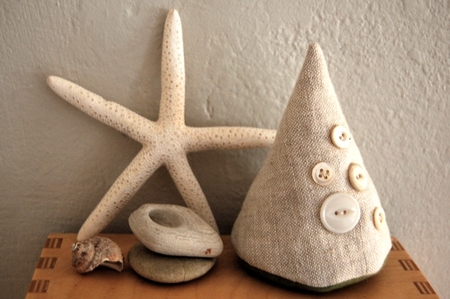 Also make sure to check out this last-minute gift post, including these cute fabric trees by littlebirds. I really wish this blog would come back!