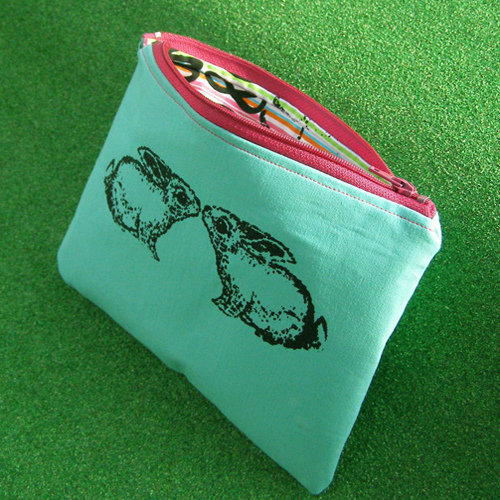 Photo by Danielle Maveal
Things are really picking up over at the Handmade Detroit Flickr pool. If you haven't checked it out recently, give it a click. I also noticed that you must be a member to see all the photos … but basic Flicker accounts are free.
If you haven't posted anything yet, the only requirement for participation is Michigan residency and a love of things made by hand. You can post crafts, of course, but please feel encouraged to post art, decoration projects, making supplies, photos of your desk or anything else related to your making life. We want to see it!