Calling all Crafters, Makers, Artists and Bakers!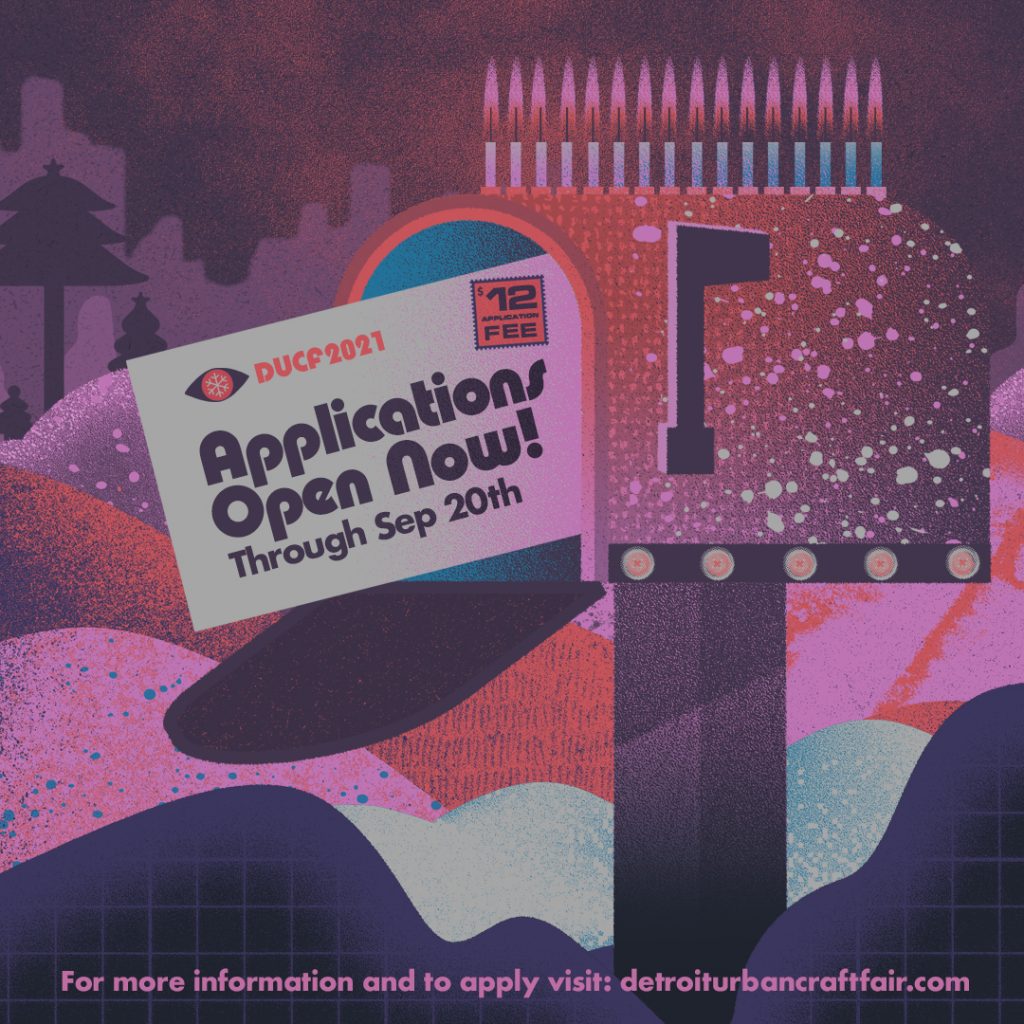 Vendor applications are now open for the 16th annual Detroit Urban Craft Fair! Michigan's longest-running indie craft fair is returning IN PERSON to the world's biggest Masonic Temple December 3rd-5th, and your original, modern handmade crafts or packaged craft foods could be featured there!
With more than 10,000 holiday shoppers expected, DUCF is the perfect showcase for your one-of-a-kind handiwork, and with its festive music and historic setting, it's a weekend you'll enjoy taking part in.

We're happy to announce that this year all makers selected for our in-person fair will also have a vendor profile on our expanded website. Our virtual fair was such a hit last year that we're bringing the site back again to feature all of our vendors and their work. As a vendor, you'll have own profile with photos, your story, and links to shop. These profiles will be hosted on the DUCF site for years to come, so you'll get repeat shoppers, even after the DUCF weekend has ended.

DUCF is a juried event, and your application to this year's show is due by 11:59pm on September 20th, so don't delay! Please visit our website to submit your work and do make sure to read our FAQs first.

Know a friend who would be a perfect vendor for DUCF? Send this post to them and let them know! Thanks so much for helping us spread the word.

Detroit Urban Craft Fair
December 3rd-5th
Masonic Temple of Detroit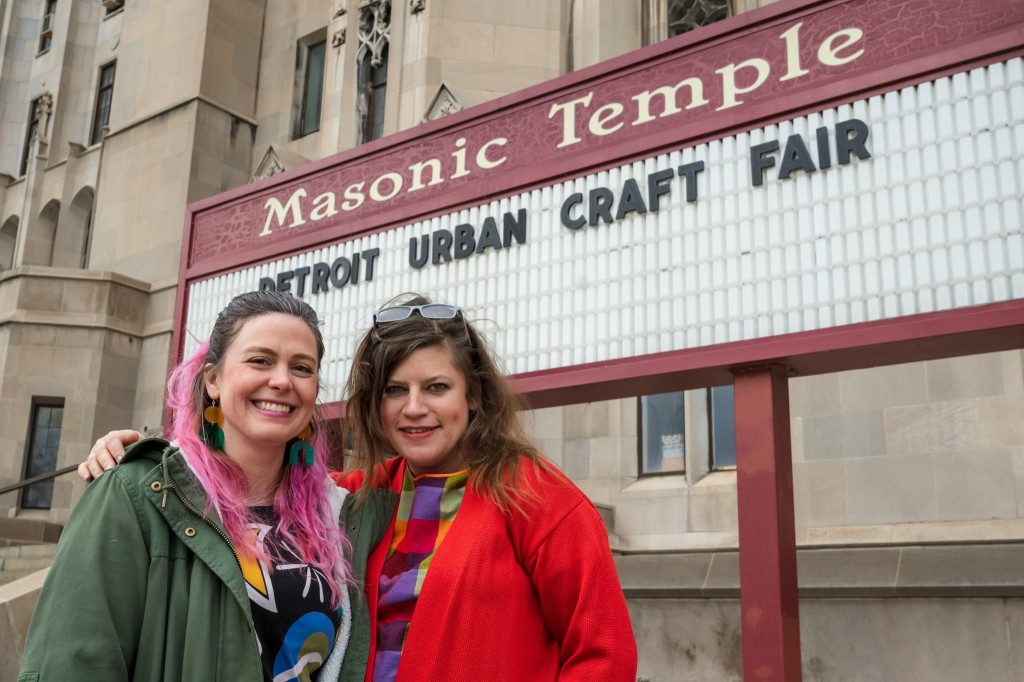 We can't wait to see your application, and to see you all back in the Drill Hall at the Masonic Temple in December!
Yours in the crafty revolution,
Bethany + Carey
Handmade Detroit