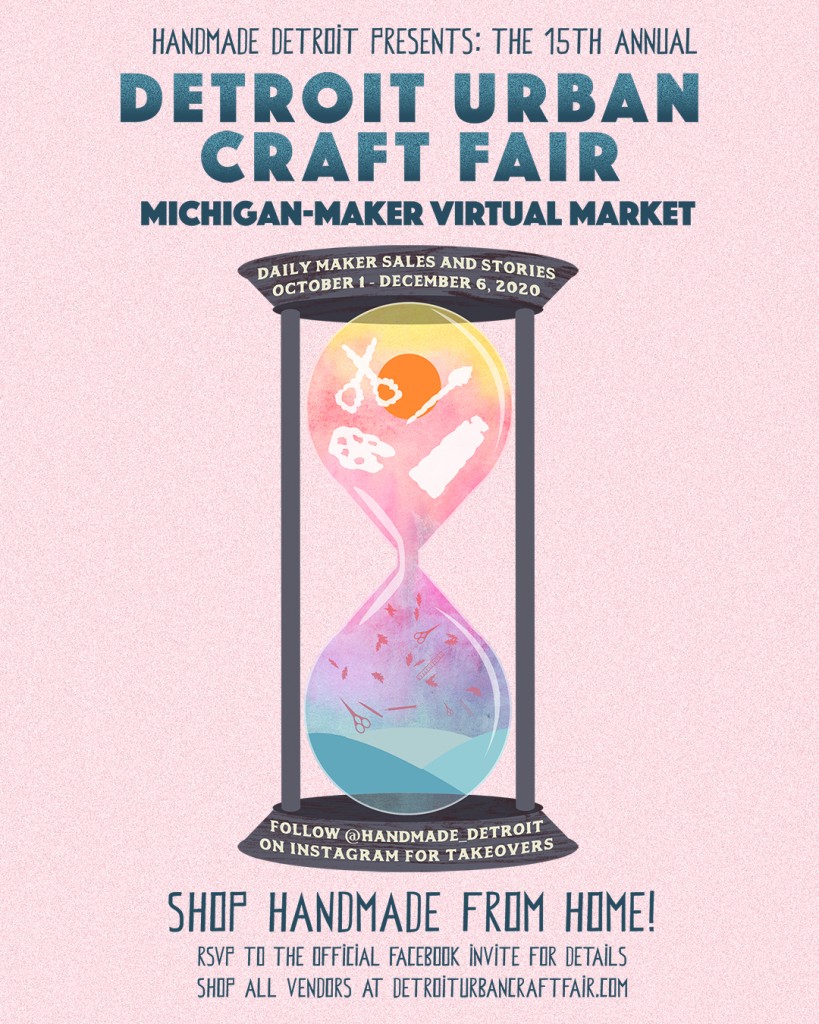 Once again Handmade Detroit will be hosting Michigan's largest and longest-running indie craft fair, and for our 15th year we will be virtual!
While we will miss being in our home at Detroit's Masonic Temple, we are excited to bring DUCF to you in your home this year. We are proudly hosting 112 juried makers & artists this year, and all are from our great state of Michigan. These creatives will selling a wide variety of unique holiday gifts, and you'll get to meet them on our website, spend 9 weeks getting to know them more on the Handmade Detroit Instagram, Twitter and Facebook feeds, and shop with them on their own websites and Etsy stores.
Our carefully selected vendors combine traditional craftsmanship with modern style. No matter who you are shopping for, we've got jewelry, clothing, accessories, home decor, bath & body products, and children's items that are sure to be the perfect handmade surprises for everyone on your list, including some treats for yourself.
We are excited to have such a talented mix of makers and artists this year, and we know you are going to love them too – check out the entire vendor lineup here!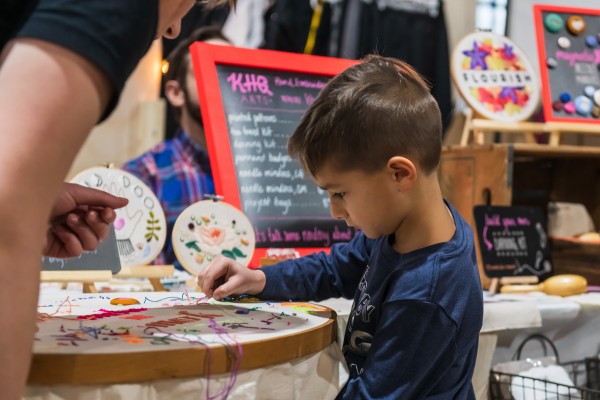 Of course DUCF is more than just shopping, and we have lots of fun Friday nights in store! 

Head over to the Handmade Detroit Instagram on select Friday nights for fun DIY demos, tutorials, and more with crafters in your community! We're crafting up our plans now, stay tuned for details!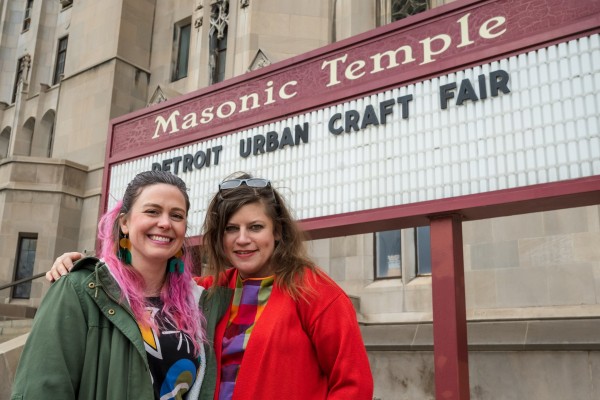 We are so excited to share all these talented Michigan makers with you! Come on over to the Detroit Urban Craft Fair website to meet them all, and get to know them and their work more over on Instagram starting tomorrow!

Thank you for your support of our local artists and makers,
Bethany and Carey
Handmade Detroit