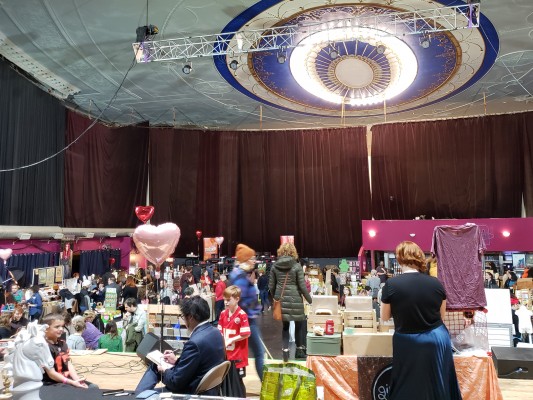 Thanks so much to all of our shoppers and crafters at VMKT, we had a such a blast with you at The Majestic Theatre!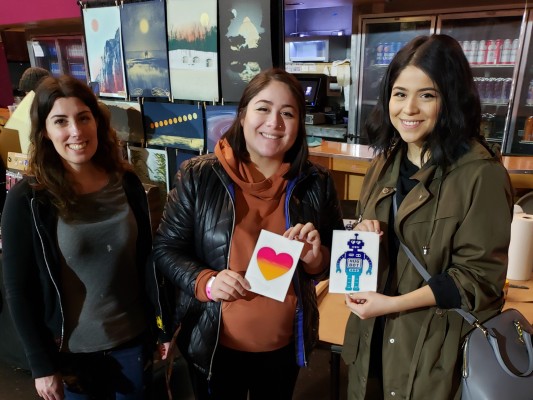 We made all the things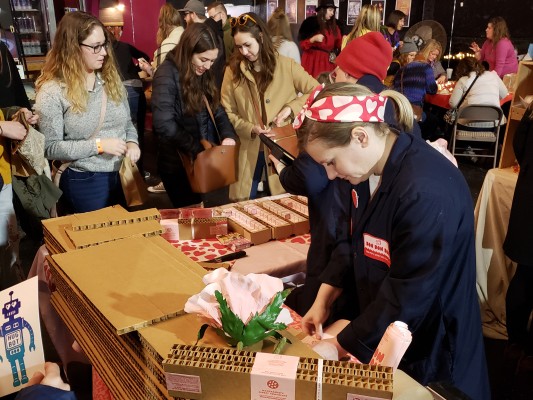 Bought treats for our Valentines (and maybe shopped a *little* for ourselves too)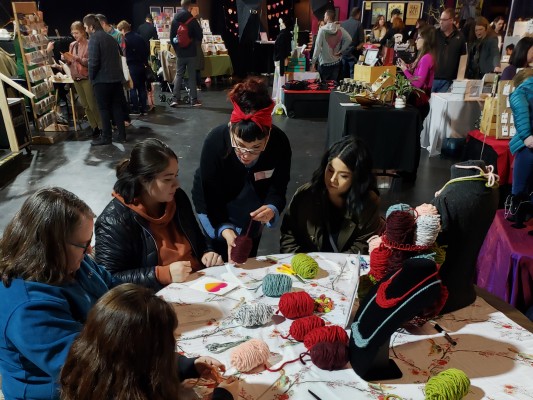 Learned new crafts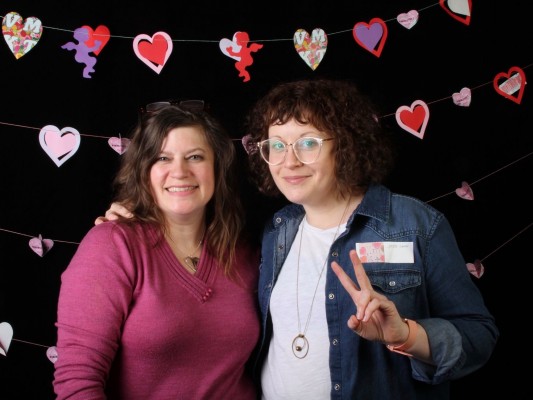 and warmed our hearts with art!
We'd like to thank all of you who taught, shopped, got creative, volunteered, helped and partied with us. We hope to see you at Mo Pop Festival this summer, and at the *15th annual* DUCF in December! Until then, stay tuned to the blog, our Facebook and Instagram to learn about other creatives in our community and what they are doing, all the crafty businesses and events you'll love in Metro Detroit. Got something you think we should cover? Email us on our contact page!
xo,
Carey + Bethany