Over the summer Ponyride moved from their iconic Corktown location to their new spot in Core City. After settling in their residents and busy in their spaces and pursuits. The current group of Detroit based business are making everything from screenprinted garments and beauty products to public art projects and hand-sewn home goods.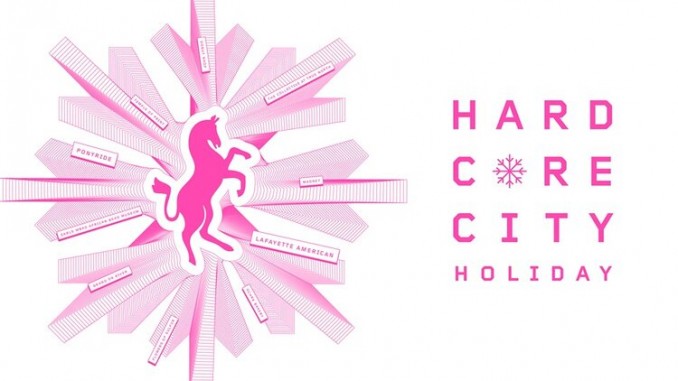 Interested in checking it out?
Join Ponyride for their annual Maker's Market on Grand River, this weekend, December 14th and 15th from 10-6pm.
They also schedule tours if you and a group would like to go explore after the hustle and bustle of the season.
Ponyride is located at 5001 Grand River in Detroit. A huge thank you to them for their support and representation at DUCF with us this year! #crafterssticktogether