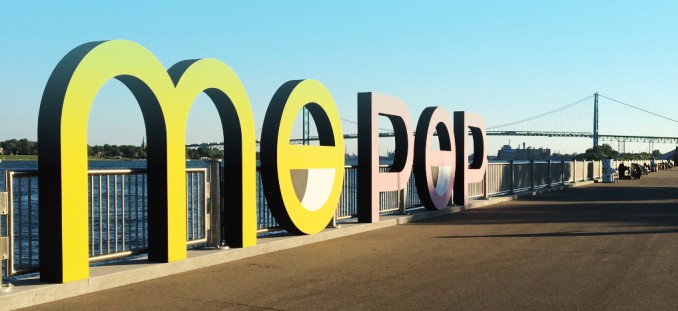 We are thrilled to be back at the Mo Pop Festival this year, curating the Craft Bazaar village! We're showcasing a group of 20 makers and artists from Metro Detroit that are DUCF customer favorites – some that have been with us for years, and some that just debuted!
We all can't wait to show you what we'll be making for this summer for our Mo Pop shoppers! When you want to take a break from the incredible band line-up, make sure to check out the Craft Bazaar, along with the other fun villages that will be there.
Want to learn more about the Mo Pop Festival, or get your tickets? Head on over to the Mo Pop Festival website for all the deets.
Thanks again to Mo Pop Festival for having us back for our favorite weekend of the summer!