Not to give away too much of the mystique of DUCF opening night, it's the full show but definitely feels different, and with some intention. 
We introduced a 'third day' or 'opening night' to add a charitable component and give people a first shot at shopping without the Saturday morning craze. There's a line Saturday, there's a line Sunday. But Friday night 6-9pm feels like a mixer with that early-evening party glow.
Each year we make arrangements to have Friday only activities and treats.  Yummy samplers will be provided by Avalon Cafe & Bakery Downtown Detroit, The Blu Kitchen and Gus + Grey, who not only will be providing the tastes but selling some pre-packaged goodies perfect for a host gift or something to have on hand if friends stop by.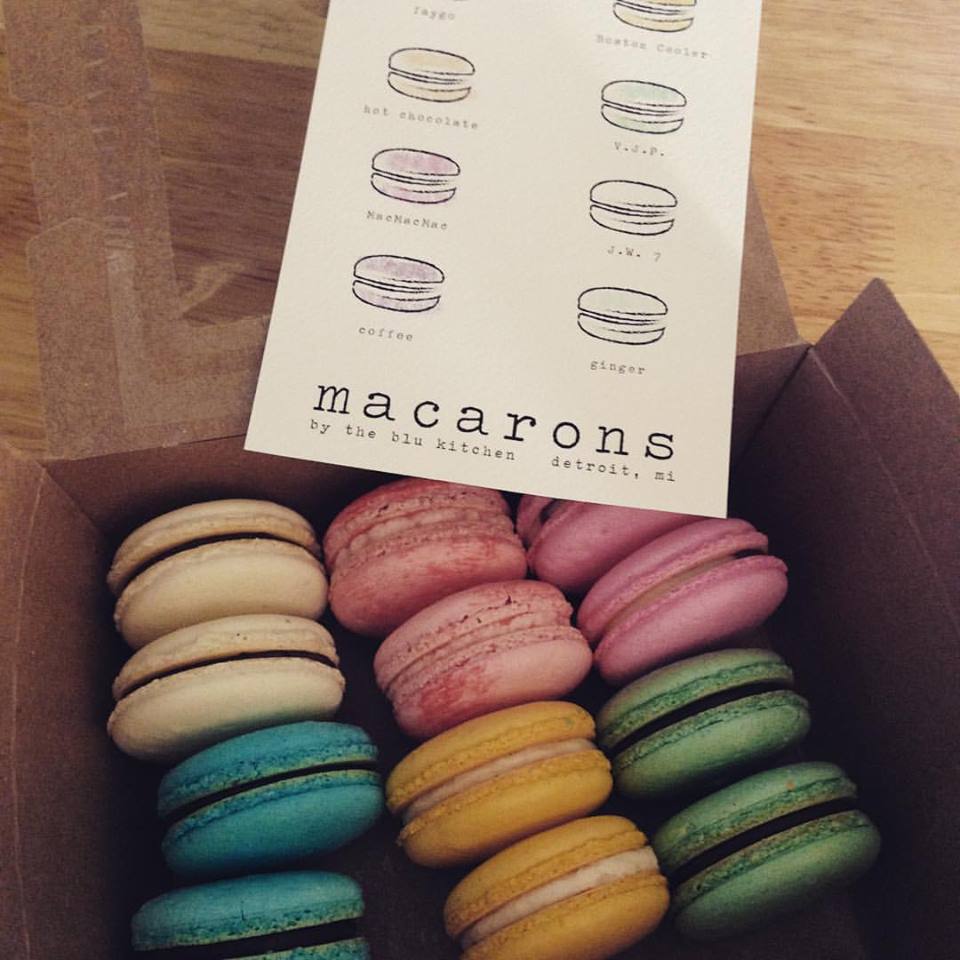 Full-weekend makers Craftsanity will be hosting a fun weaving demo, the Detroit GT coloring station will be back all weekend for weary or restless younger shoppers, our friend Angela Ficorelli of Moving Beauty (and event producer for the always expanding Rock Sugar Indie Wedding show) will be set up and providing on the spot lettering for your table settings, gift tags or envelopes, and possibly most exciting, our guest co-hosts and entertainment for the evening are teen DJ's, alumni campers from Girls Rock Detroit, the beneficiaries of opening night! 50% of our cover charge Friday will go directly to helping fund camp for some girls in the 2018 season! Young ladies ages 8-teen can sign up for a week long camp to not only rock, but learn the ins and outs of live performance, booking shows, setting up and tearing down and all that goes along with a live music lifestyle! Parents and campers will also be stationed throughout the night to talk to families about GRD camp and how to learn more for next season.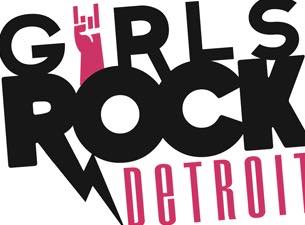 All 100 vendors and sponsors will be selling starting Friday night and is a great way for them to break into the weekend. We ask local shops, stores, buyers and stockists to also think about Friday night as a way to better engage with vendors who aren't under the pressure of engaging a larger audience.
Please join us Friday, December 1st at the Masonic Temple from 6-9pm and support young campers, our vendors freshly stocked goods and gifts, and if you miss it, DUCF will be up and door open Saturday from 10-8p and Sunday from 11-6pm, with admission being $1.
See you there!