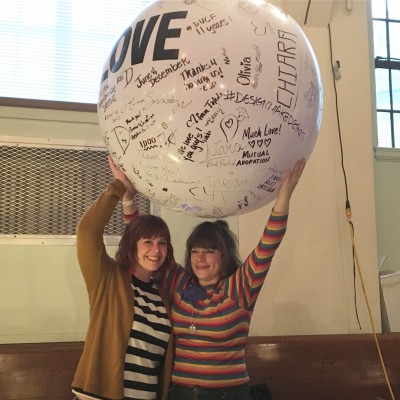 Thanks to everyone who applied for the 2017 Detroit Urban Craft Fair! We've received a record number of applications – *380* this year. Our jury is excited to get to work and see all the awesome things you are making!
Notifications will go out to everyone who applied on or before October 10th.
Did you miss the deadline? Want to make sure you get all the DUCF news in the future? Sign up for our email list and you'll be the first to know all the DUCF news from now on.