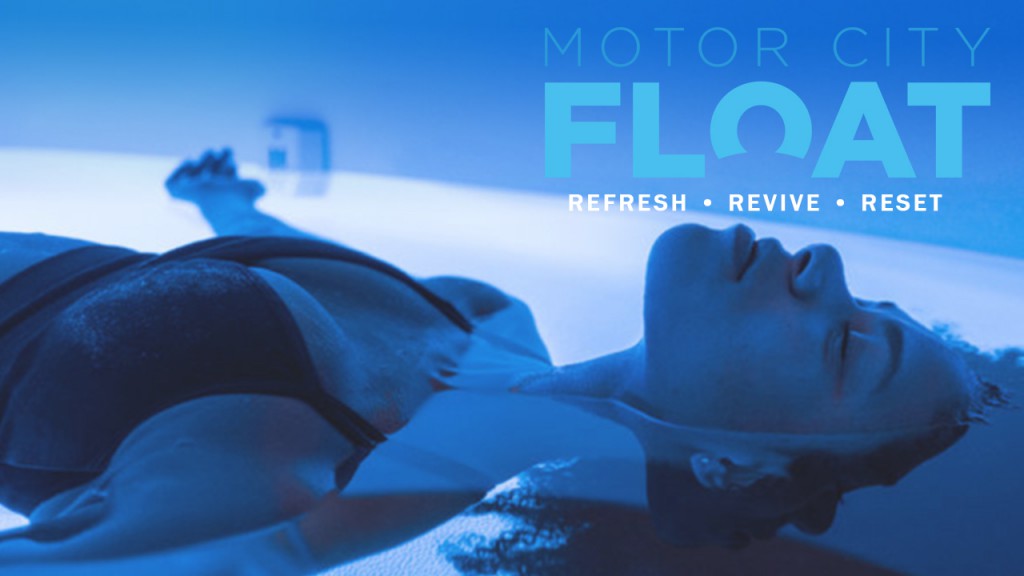 We are so excited to have Motor City Float (owned by 2016 DUCF vendor, Cerealfly Soap) as a sponsor this year. Motor City Float will be opening in December, and we can't wait to try it. Not sure what floating is? Here's a great description of it from Motor City Float, and info about their early bird specials which end on November 30th:
Being creative is part of our nature and relaxation plays an important role in the creative process. Flotation Therapy is a proven holistic health treatment for the mind and body. It also happens to be one of the most relaxing experienced of your life!
Imagine floating in 1000 lbs. of epsom salt and that the water is kept at a comfortable 93.5°, which is your skins natural temperature. Noise from the outside does not reach you and the float cabin becomes your own world. When the outside world is gone amazing things happen. You can free your mind without distraction and your body gets to rest, de-stress and heal.
Motor City Float is a proud sponsor of Handmade Detroits DUCF and we love to support local and the arts! Motor City Float will be opening in December 2016 and the "Early Bird" special will only be available until November 30, 2016. Come say hi to us at Handmade Detroit, we are looking forward to meeting you all!
To check out more about MCF and their early bird specials, visit www.motorcityfloat.com