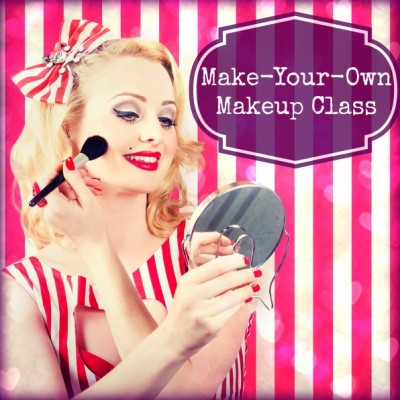 Brazen Beauty Lounge in Ferndale is hosting a DIY Mineral Eyeshadow class later this month, and classes are limited to just 10, so sign up quick!
Sandria will help you find the colors best for you, choose from over 100 organic pigments and make two pots of eyeshadow you'll love. Did we mention it is BYOB?
Classes are in the evening, on Thursday, March 26th and Friday, March 27th (click on each date to read more and buy your tix).