DUCF has been in the news a lot this week, have you see us around?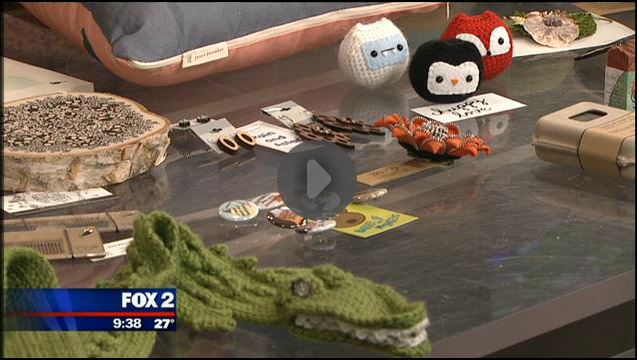 Carey on Fox 2 news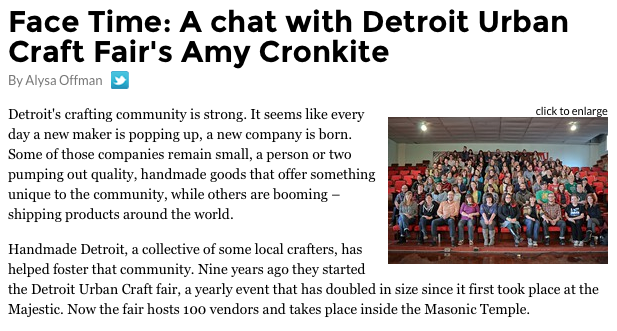 Amy in the Metrotimes
Bethany in the Detroit Free Press
Also, big thanks to Hip In Detroit, MI Beer Craft Culture and Yelp! for helping spread the word. And listen for Carey on WDET's Culture City this Friday from 1-2 as well!