It's my turn to talk about my favorite craft tools! And just like Lish in her post, I can't possibly just talk about one tool…it was hard enough paring it down to these four. Each is a favorite for me for different reasons. Here we go!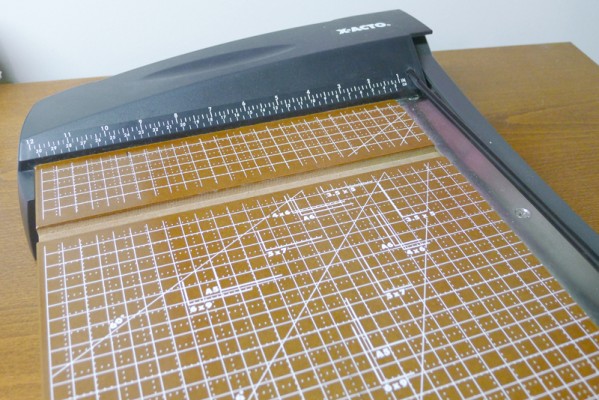 First, I'm in love with my new paper cutter – the X-Acto 26358 Heavy Duty Paper Cutter. It has a wood base and is heavy and tough, cutting through anything I've put in it's jaws so far.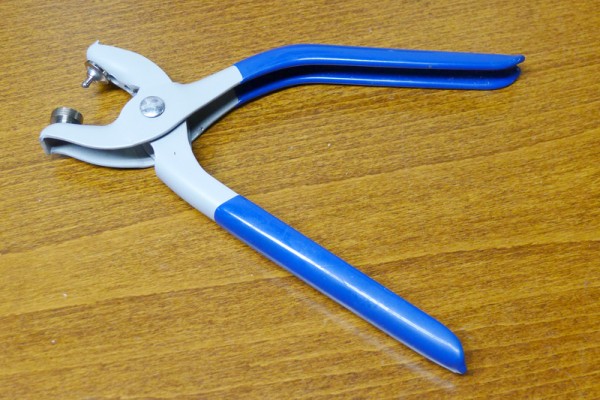 My Dritz Eyelet Pliers are great for lots of craft projects – Making banners, sewing projects, quick gift tags and notebooks.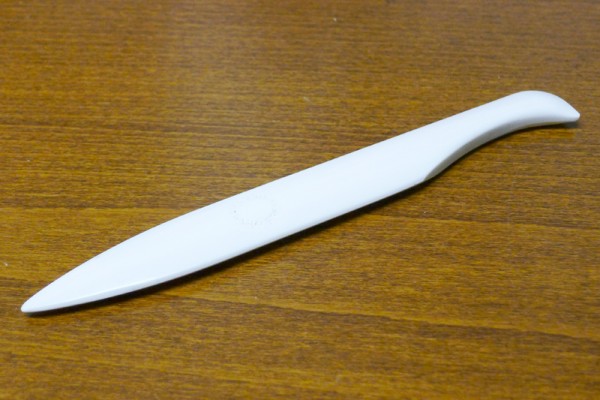 I use my Martha Stewart Bone Folder nearly every day for something or another. It is great for folding cards, opening letters, even turning out corners when I am sewing.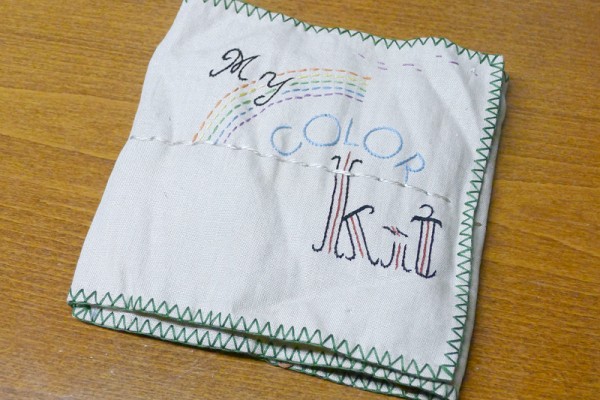 Lastly, I love my Embroidery Floss Book, handmade by my super crafter mother-in-law, Pam! She made it when she learned to embroider years ago, and handed it down to me when I first began to learn. It is full of floss and holds dozens of colors and all my needles. Most of all, I love using it because it was made with love, and of course I just have a soft spot for anything vintage AND handmade at the same time.
What are your favorite craft tools? Let us know in the comments or on the Handmade Detroit Facebook page!