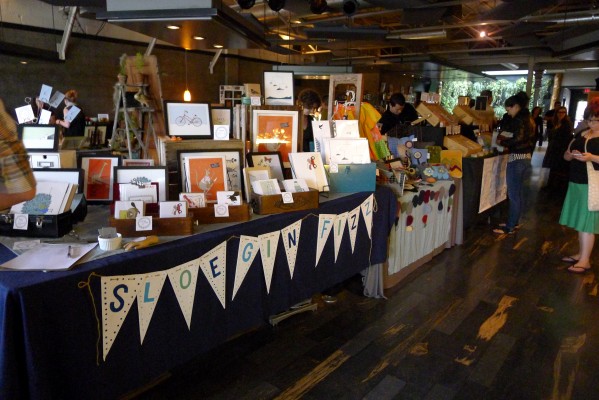 Big thanks to all of our vendors and shoppers at Craft Revival! We had a great time shopping for ourselves and our moms, and hope you did too. If you missed out or need to get a vendor's shop info, check out our vendor list.
Craft Faire at Maker Faire Detroit is just around the corner! We hope to see you there…vendors can apply until May 31st, and stay tuned here for more info about the happenings on the way.
Wanna see more pictures from Craft Revival? Check out our Flickr!