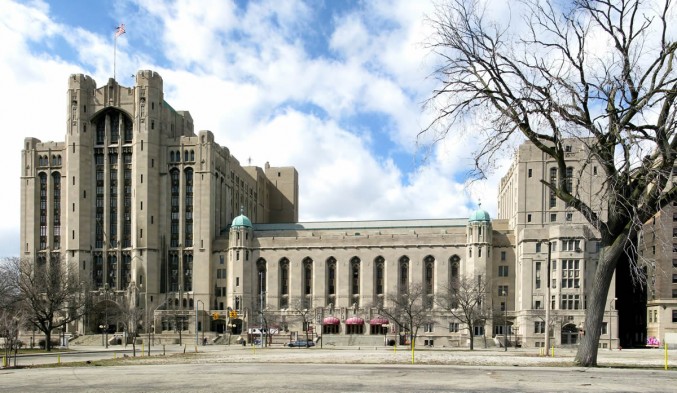 Grab your calendars because we have some exciting 2011 Detroit Urban Craft Fair news! The 2011 DUCF will will return for two full days of craft fun on Saturday, Dec. 3 and Sunday, Dec. 4, 2011, at a new location, the Masonic Temple. The fair, now in it's sixth year, will be taking over the Drill Room of the historic beauty — and we could not be more excited to be fairing it up where the Detroit Derby Girls have played. More info is after the jump.
Important vendor info
We're busily working behind the scenes to get vendor applications ready to go live August 12, 2011. Then you'll have just over a month to turn in your application. Remember, we do not accept late applications, so please forward this info on to anyone you know who may want to apply.
Call for DUCF sponsorships
Interested in sponsoring DUCF this year? Past sponsors have included everything from food to crafts to media to local businesses — all with a DIY spirit — interested in helping DUCF meet our goals while promoting their business. To learn more, e-mail stephanie@handmadedetroit.com with the subject line: Sponsor request.