It's countdown to Maker Faire Detroit and Craft Faire this weekend, July 30 and 31 at the Henry Ford!!!  All this week will be giving previews of our fabulous Makers, so get ready!
But first up, here is a map of The Henry Ford so everyone can find the Handmade Detroit area.  We are in a different area than last year, inside the museum, in the Museum Promenade and right next to the rocket building.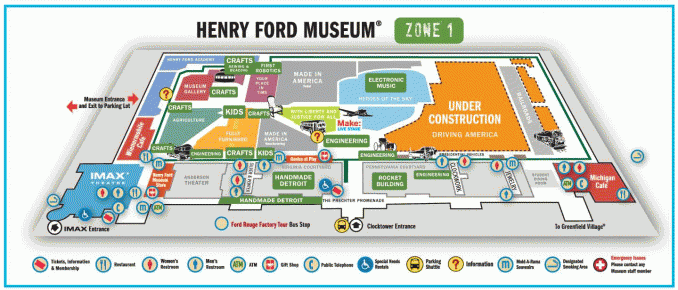 On the map, you'll see we're by the clock tower entrance at the bottom. The Museum will also host  other craft areas, including  make and take stations. The event runs from 9:30 a.m. to 6 p.m. both days. Check out the full program guide and maps online.
Maker Preview #1
Now on to the first Maker preview! We're pleased to show you part one of our stellar vendors. Click their names to see more of their work.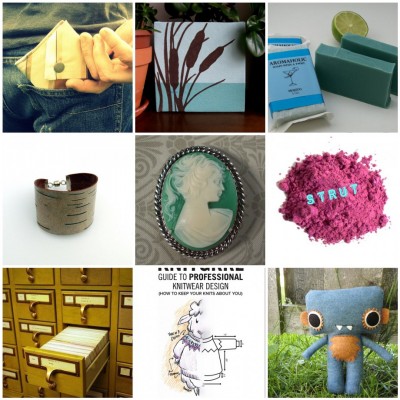 1. Aisle 3 2. All Things Grow 3. Aromaholic
4. Bettula 5. Blackenedruby 6. Brazen Cosmetics
7. Chicaloo Kate 8. Cooperative Press 9. Color Me Punk