I adore Easter. Bright colors, good candy, awesome craft projects. Here's some of my favorite Easter projects from around the web.
Make a Bunny Softie from Recycled Sweaters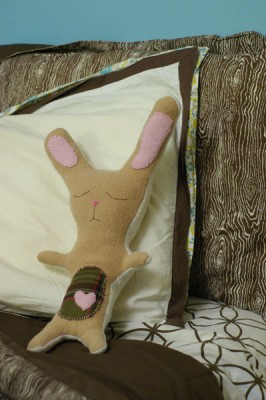 Greener Easter Grass
[youtube]http://www.youtube.com/watch?v=M5henCzxaMs[/youtube]
Woven felt flower girl basket (would make a good easter basket too)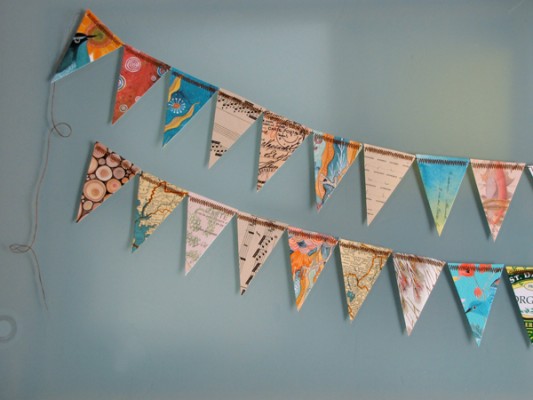 What are you making for Easter? See any good projects around the web you'd like to try? Please share them in the comments!