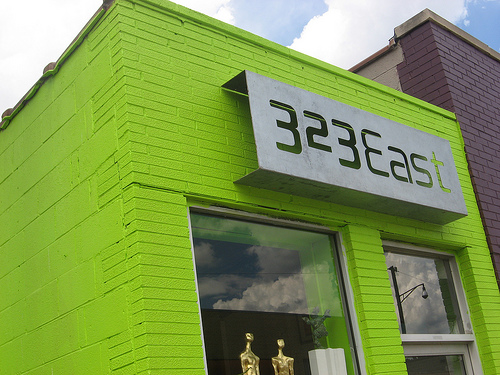 I finally remembered to take my camera into 323 East last week. If you haven't been to check it out yet, you definitely should. The gallery is constantly changing and features a wide selection of art, clothing and other handmade fun.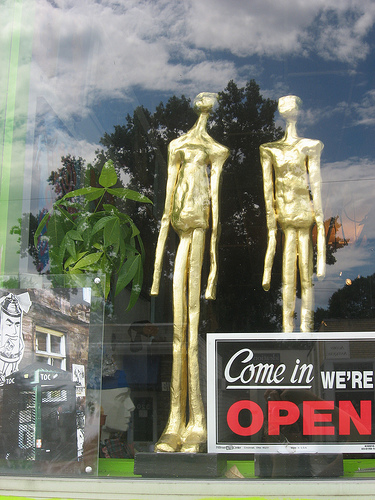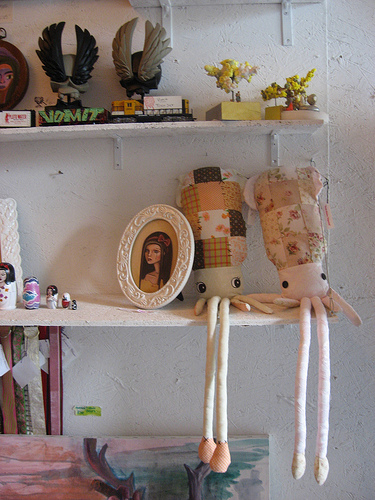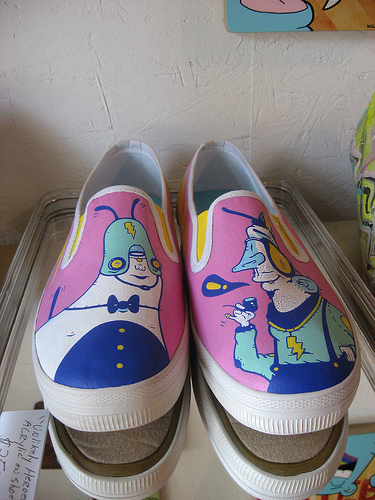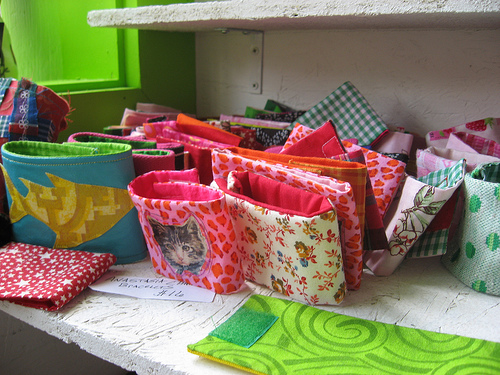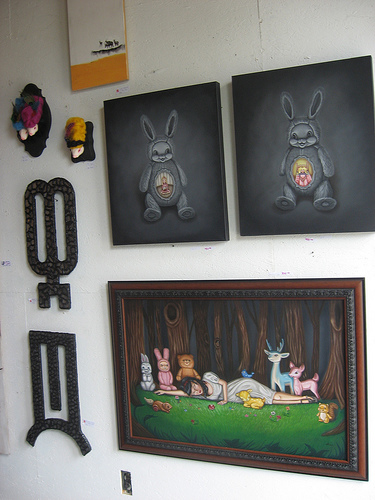 They are also always on the hunt for more artists, as well. Submission and contact info is on their site, www.323east.com
Check out the Flickr set for more photos.