Day 5 of the 12 days of free projects to make this the best Handmade Holiday season ever.
Christmas is only 8 days away, have you wrapped your gifts yet? (Whoa, you're way ahead of me!) Here's two gift tag ideas.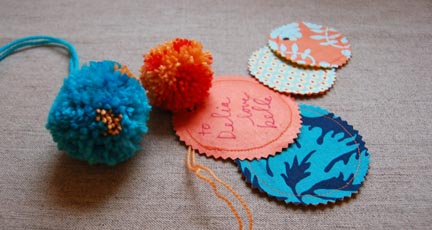 The Purl Bee blog (which by the way, has a lot of other nifty patterns) has these beautiful fabric gift tags.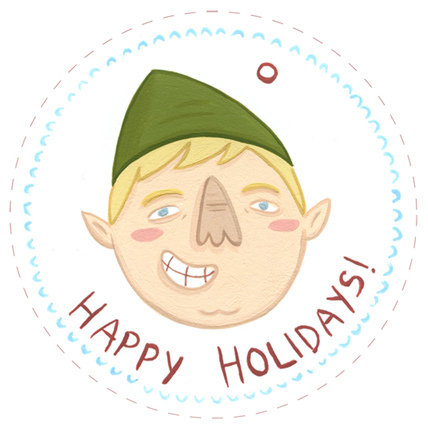 Rosemary Travale offers these elf tags as a free download.
I'm sure there's more tag ideas out there, but I'm pressed for time today (see above). If you know of a good link or idea, please share it with everyone in the comments.