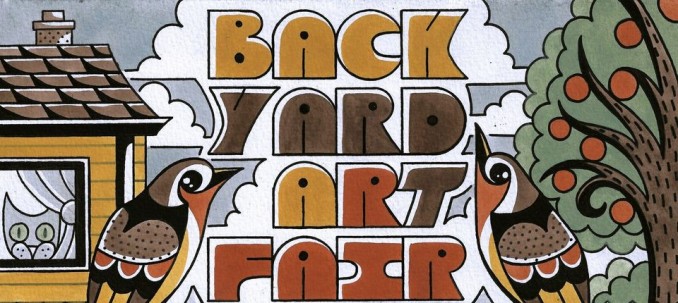 Sad to be missing DIY Street Fair this year? We know, us too!
Fortunately, there's a great way you can support local artists in the Ferndale area that same weekend – The Backyard Art Fair! The organizers describe this one day show as "
A hyper local art fair including 13 artists in 10 yards across the Ferndale metro area. Easily traveled by foot, bike or car."
Make sure to wear your mask and social distance!
Backyard Art Fair!
Sat, Sept 26th 11-7p
This event is not produced by Handmade Detroit. For more information, check out their event page.