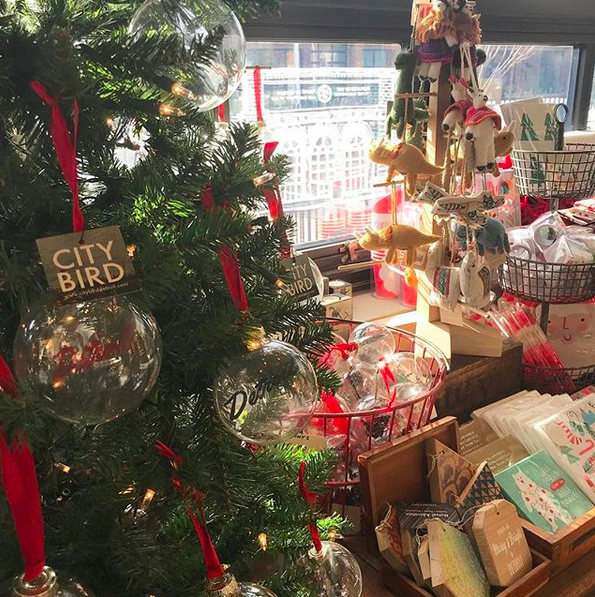 We were very happy to have City Bird as a sponsor this year at Detroit Urban Craft Fair, because Emily + Andy – the siblings behind City Bird – have been making stuff in Detroit since the days Handmade Detroit began too. When City Bird opened their brick and mortar in 2009, we were so excited to see the the awesome collections of handmade gifts that they brought to the city, in addition to the Detroit-centric items they made themselves. Since then, they've opened a sister store, Nest, next door AND remodeled City Bird to nearly double the size of the original shop, and each time I visit I am still excited to see new, original work I don't see anywhere else.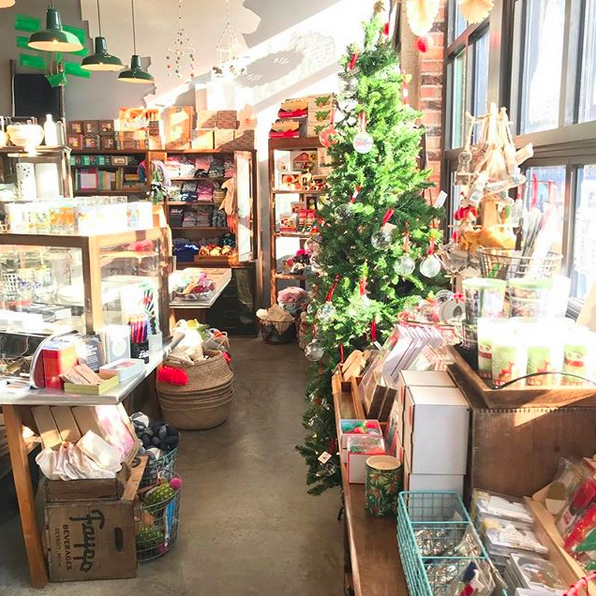 City Bird is even more magical in the holiday season. It is cozy, and feels so homey & festive. If you are shopping for anyone who lives in or is from Detroit (or anywhere in Michigan) there is a lot to choose from for gifts. Here are some of my favorites!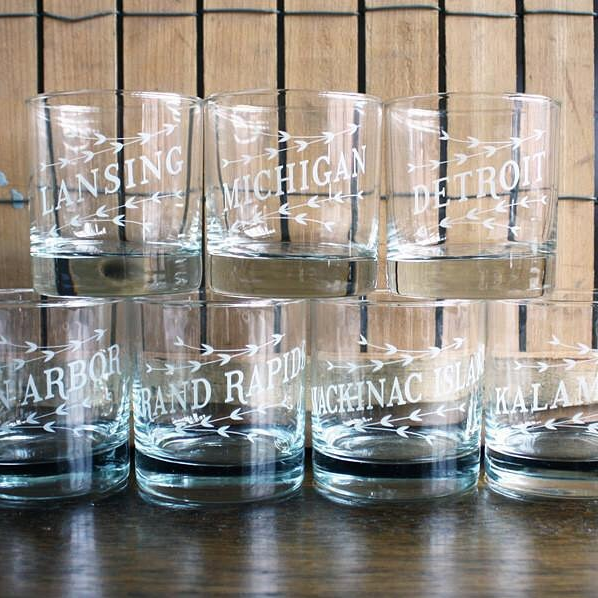 City Bird makes these etched glasses for lots of different cities in Michigan. They are the perfect rocks glasses for a guy who is hard to shop for!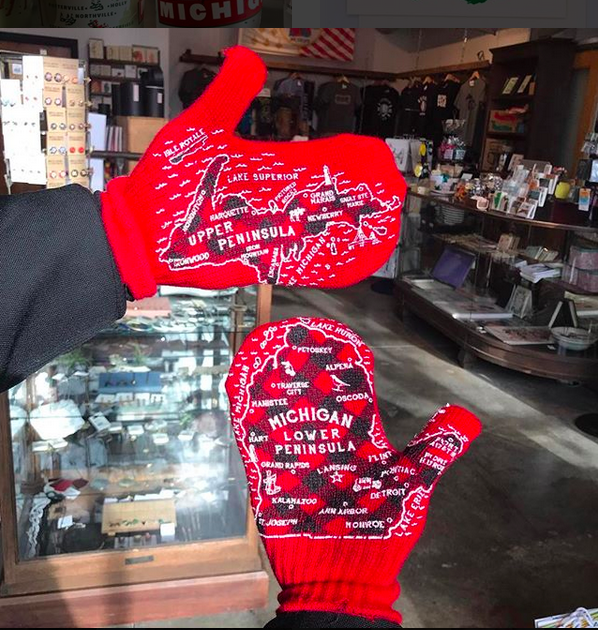 I have a pair of these Michigan Mittens and whenever I wear them I always have someone ask me about them! I just love them.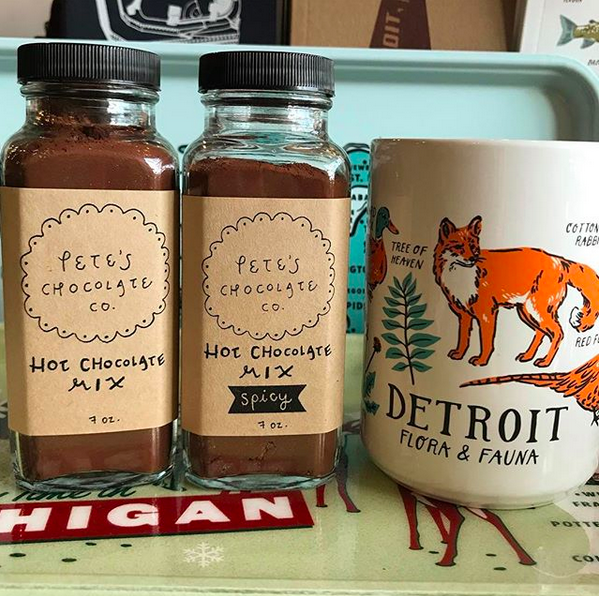 We've all got a friend who is always cold in the winter (if you are a friend of mine, then it's me lol). You can never go wrong with a gift of hot chocolate and a fun new mug.
From Detroit sweatshirts to Christmas ornaments, there's great gifts to find at City Bird and Nest – year round! Check them out at 460 W. Canfield in Detroit, right across from Third Man Records, and a lot of the store is also available to shop on their website.