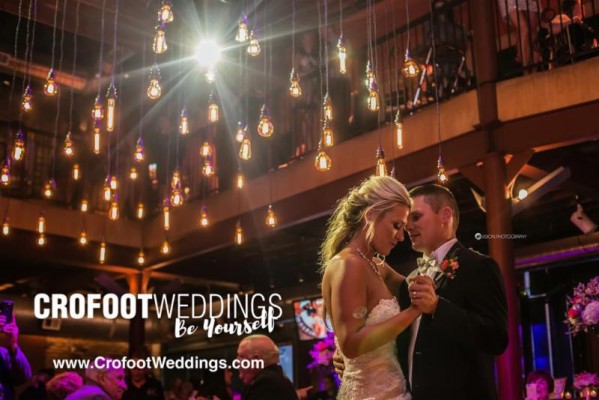 We are so thankful this year to have The Crofoot back as a sponsor for Detroit Urban Craft Fair, and to work with The Crofoot at the Mo Pop Festival each year to bring the Craft Bazaar village to life.
The Crofoot team brings hundreds of concerts and events to Metro Detroit each year, and to The Crofoot in downtown Pontiac, and they can help make your event or even your wedding happen too. Let the Crofoot light up your special event! Their unique, hip space is the perfect canvas for a personalized experience for you and your guests. For more information email Kristine@thecrofoot.com, and tell them Handmade Detroit sent ya!
You can also chill with team members from the Crofoot at their booth in Sponsor Row at DUCF, where they always have some fun stuff to do to take a break from shopping our 100+ vendors.