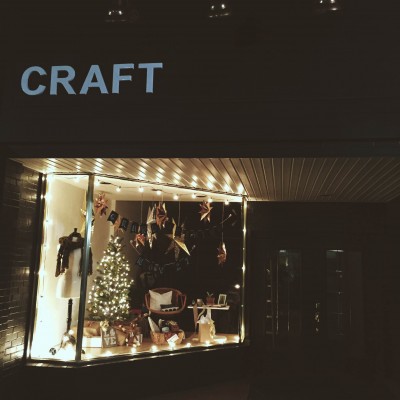 Craft is a new shop opening on Black Friday in Adrian, Michigan and we can't wait to shop! Located at 128 N Main St in downtown Adrian, the store is owned by Melissa Snead (who is also selling her own creations with Owls Nest at DUCF).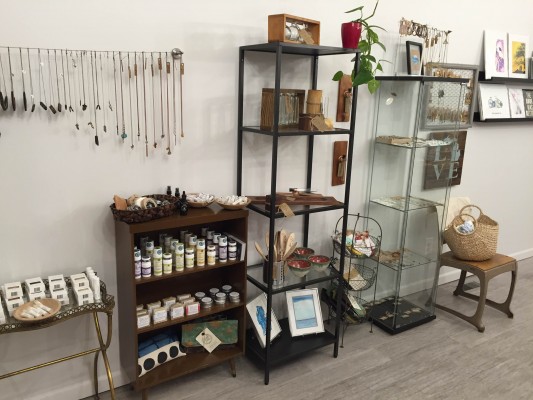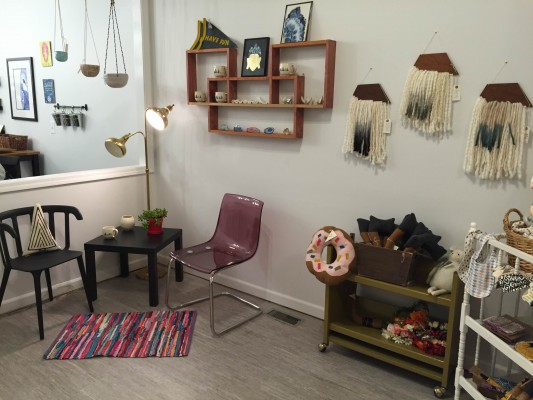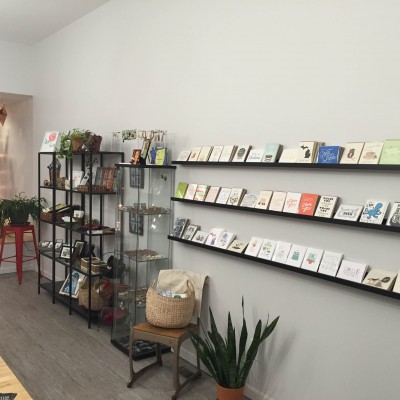 The store looks gorgeous *all the heart eyes emojis here* and Melissa says 90% of all the stock inside is from Michigan makers, and also carries items from California, Texas, Arizona, and Boston.
Check out more information about the shop on their Facebook page here, and big congrats to Melissa on your store opening!