Rust Belt Market is Kickstarted!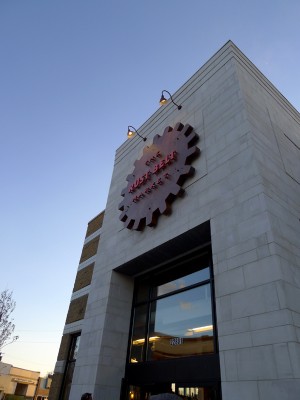 We were really happy to read this morning that the Rust Belt Market Kickstarter project has been fully funded, and construction set to start very soon - Congratulations, Tiffany and Chris!
To read more about the Rust Belt Market and their plans to remodel, check out their Facebook page.