Amy here.  When the HD gals decided to spotlight our favorite craft tool this month to celebrate National Craft Month, we all laughed because we all had more than one to share, and had a hard time picking just one.
I have never been the kind to stick with just one type of craft or medium that I make or sell, and when thinking back on what I've spent the most time doing as of late, it has by far been embroidery. And these tools have made all my late-night, after-work crafting sessions so much easier!
Every modern embroidery lover knows Sublime Stitching and Jenny Hart, Founder and Artistic Director. I've used her patterns before when I first got started with embroidery,  and since I've found her Tracing Stylus and Carbon Transfer Paper a few years ago, I won't do a project without them!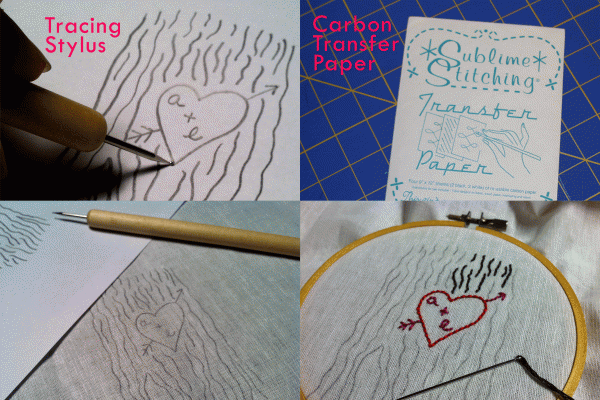 I've never been happy with the transfer paper I'd find at craft stores, it was messy, and just didn't leave a good impression, especially when embroidering on a colored fabric.  This transfer paper is a dream, it's easy to use, shows up really well, and you can use one sheet of it many, many times.
I love the tracing stylus for keeping all the ink off my hands when tracing a pattern (being left-handed it's an even bigger mess!).  It leaves a nice impression that I can follow when tracing a pattern more than once, too.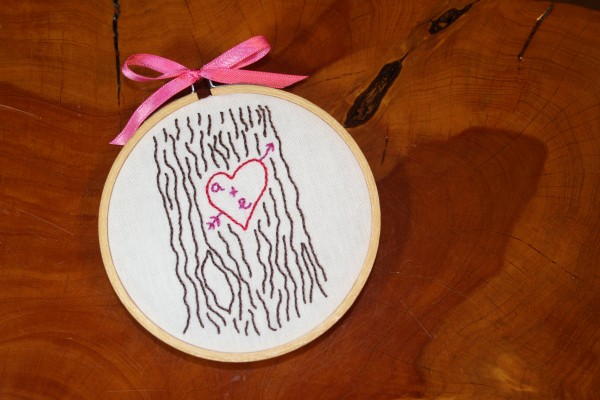 Next week we round out our month of favorite craft tools with Carey.  Please come share YOUR favorites on our Facebook page!