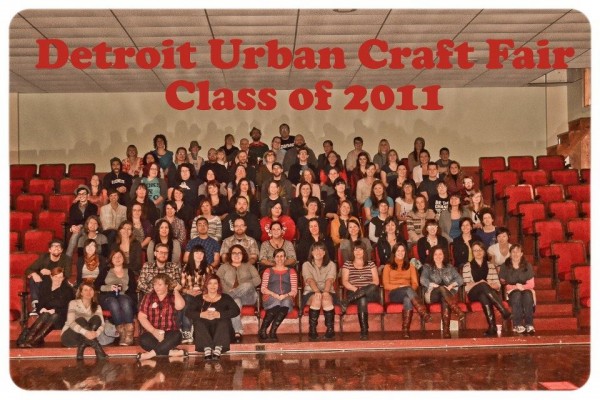 There's been a buzz starting already for this year's DUCF, and although the DUCF site is currently down for maintenance, we can give you some of the details now!
The 7th (holy cow!) Annual Detroit Urban Craft Fair will take place December 1 & 2 at our same fabulous venue from last year, The Masonic Temple!
Applications will be live mid-August.
Last year we featured 90 handmade vendors for our 2-day event, and had a turnout of over 4,000 people! This year we will be ramping up the vendors to a cool 100. You do not want to miss it!
You can sign up here for our mailing list to get all the latest updates.
More info coming soon!