Flint Handmade Free Workshop Sunday!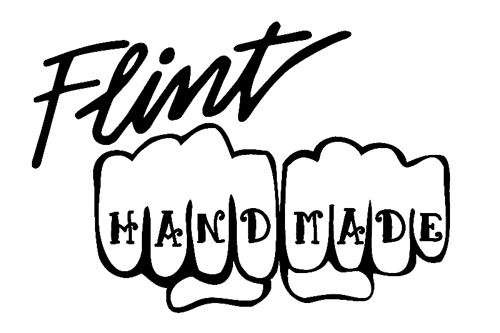 Our friends to the north, Flint Handmade, are hosting a free papercrafting workshop on Sunday, Nov. 7th at The Lunch Studio in downtown Flint.
They'll be showing you how to make this really cute paper garland with just a few supplies and a little imagination. Join them from noon-3:00pm, and get a great meal while you are there from the Lunch Studio's yummy menu!
This post was written by Bethany on November 6th, 2010. She filed it in the Michigan, Etc. category , and tagged it with flint handmade, the lunch studio. So far, no one has responded. If you enjoyed it and you'd like to read some related posts, try one of these: