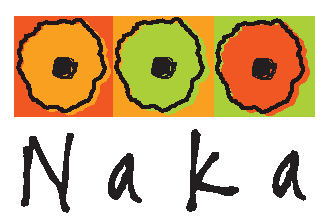 Naka, one of our favorite local handmade stores is turning 5 years old this weekend!
To celebrate, they'll be having a birthday party open to all this Saturday, September 18th in the store, and Kelly will be serving cupcakes and lots of sales and specials:
– Free 5 minute massages from 12-4
– Free $5 gift card for every $50 spent
– All Green Daffodil Soy Candles and Twig Natural Soaps are buy 4, get one free (their Blackberry Sage candles are my favorite!)
– All Gift Wrap Rolls are 50% off!
– and all sale items are an additional 5% off!
If you're already planning to be in Ferndale for the DIY Street Fair and Funky Ferndale Art Fair, stop on by, celebrate and pick up some great gifts for yourself! Naka is located at 171 W. 9 mile Rd.