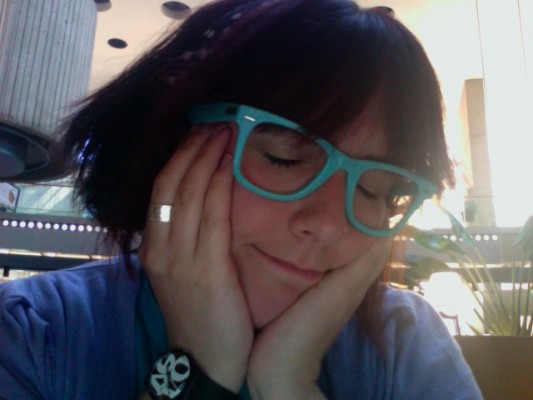 Well, I hope everyone was able to catch some Detroit magic this morning on Fox 2. I'm very proud of all the great talent in our community, no matter what you make, and I think it was represented this morning.
SOOOO, having said that, get your bum out to Movement this weekend! As Carey told us earlier this week, we've got a kick-ass lineup of local goods for you to enjoy.
I'd like to go to bed now, but I'm on a snack break at work. Can't. Sleep. Yet.