Craft-o-ween was all about making crazy fun stuff …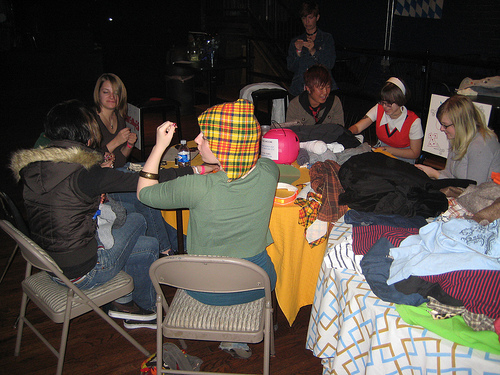 putting that crazy stuff on …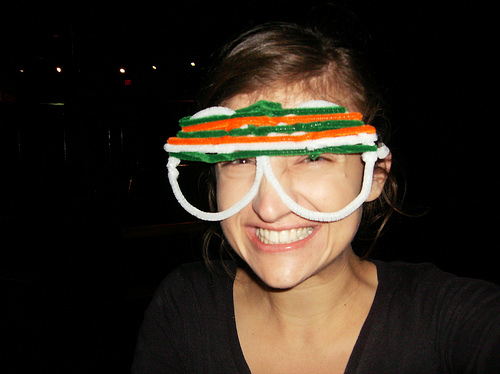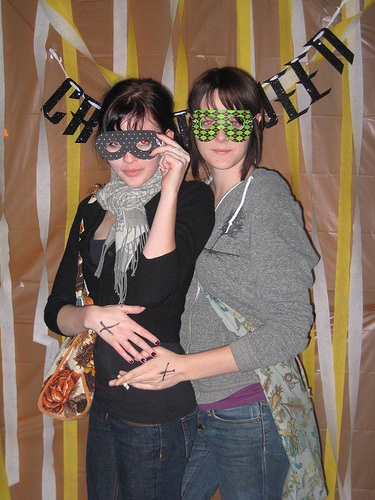 and watching crazy awesome things on stage.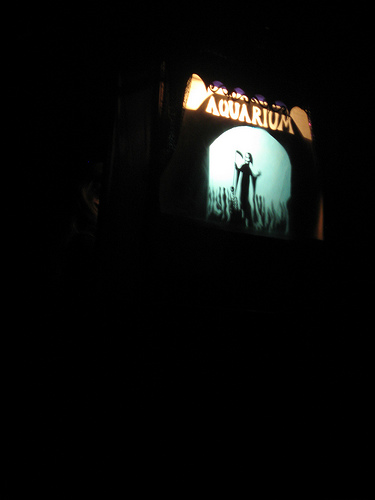 Also, there was dancing with a cardboard horse.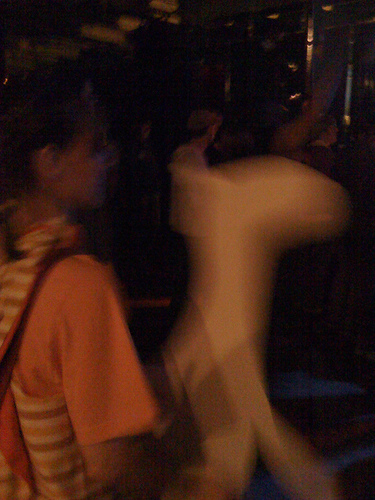 Could you really ask for more?
See more photos of the fun, here and here. Or read a flattering recap on i think i love you michigan.
Thanks to everyone who came out! And especially to Mary Alice and Champions of Breakfast, those who volunteered their help and anyone who let me bug them into buying raffle tickets.
If you missed the fun, your next chance to make some Halloween fun is just around the corner — Loop will be hosting an October Social Circle on the 19th @ the Woodward Avenue Brewers. Check out the DIY calendar listing I'm about to post for more info.
Photos stolen from rewarevintage, lishdorset and angelasue