Each Friday, I post the stuff— cool projects, inspiring photos, call for artists, events – that I bookmarked that week. I hope you'll find something in here to inspire your weekend making sessions.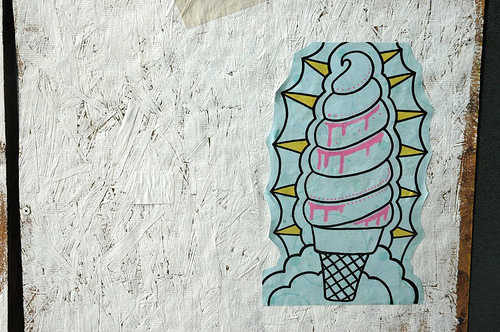 Nob Hill, by sweetie pie press
Inspiring:
Projects:
Calls/events:
Have a crafty weekend!
Previously on Weekly Reader.