Handmade Detroit was ALL OVER, well um, Detroit and the greater Washtenaw County area this weekend. Here's the first taste of all the fun we had. For your viewing pleasure, I present: WolverZine Fest, UofM, Saturday. Enjoy.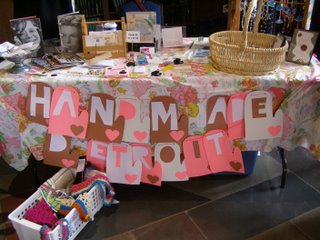 Here we are!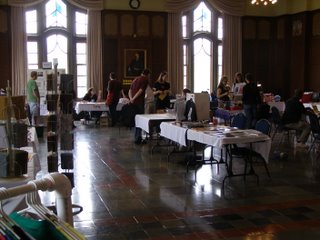 The "scene." Also refered to as "The Union."
For more shots of this great event (specifically Stephanie eating an apple), make sure to check out our WolverZine set on Flickr.
More photos on the way… Summer Smash style!